One of the most beautiful things about the New Year is that you have another new opportunity from God to make a fresh start to your life once again.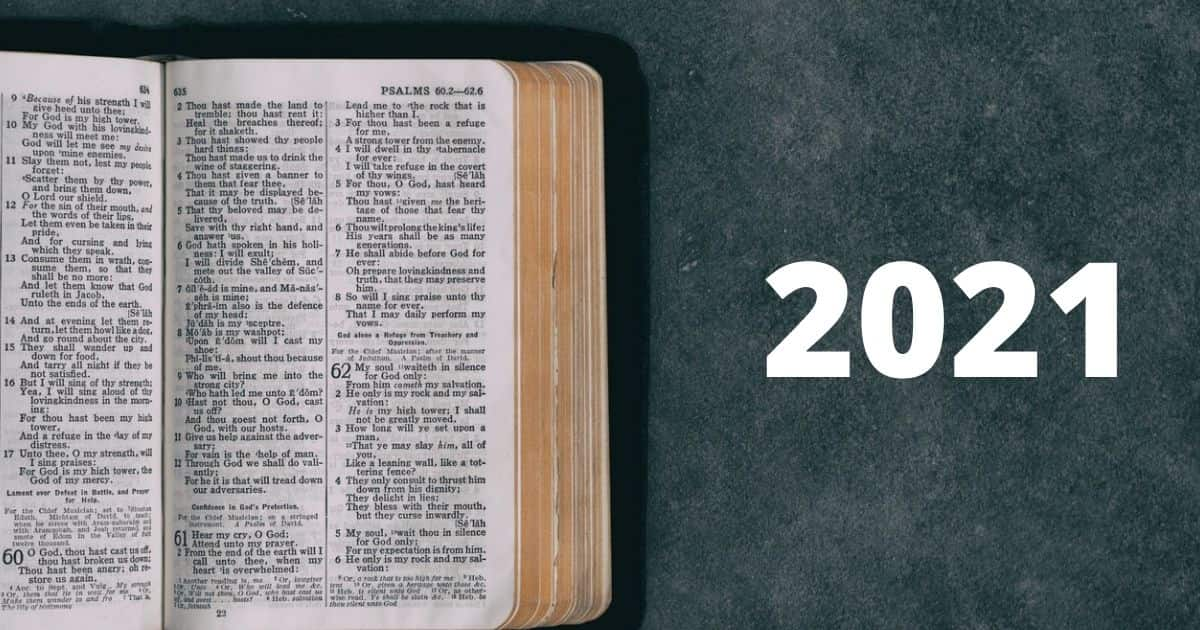 If you are among others who felt that 2020 did not go as expected, you are probably counting down the days till the year ends and are hoping that the New Year will be better than this year.
No one except God knows what the new year will hold for us and if 2021 will be any different from the previous year. But we have the hope that we know the Lord and regardless of how this year goes we can pray and ask the lord to turn it around for us.
Here are some points that you can pray to god for this New Year 2021:
1. Pray for peace
"Peace I leave with you; my peace I give you. I do not give to you as the world gives. Do not let your hearts be troubled and do not be afraid" (John 14:27).
God has given us His peace, He does not promise that there will be no chaos but He promises calmness within the confusion.
Always remember that whatever you may face this new year, God has promised you His peace, He promises that His peace will guard your heart and mind.
Prayer- God I pray for complete peace in spite of whatever is happening around me today. Don't let me be anxious and afraid but fill me with your Holy Spirit, and help me to pray about everything. Amen.
2. Pray for hope
"Let us hold unswervingly to the hope we profess, for he who promised is faithful" (Hebrews 10:23).
As Christian believers, we have hope for the future which the unbelievers do not have. Even though life may seem not worth living, we can boldly approach the throne of Grace and place all our prayers and petitions at His feet.
God is the only hope we have in this world and he has promised to bless you and keep you.
Prayer- Lord, help me in this new year, to hold on to all your promises and who you are. Help me to remember that I can have hope because you are faithful always. In Jesus' name, I pray, Amen.
3. Pray for a new start
"Forget the former things; do not dwell on the past. See, I am doing a new thing! Now it springs up; do you not perceive it? I am making a way in the wilderness and streams in the wasteland" (Isaiah 43:18-19).
All of us have done mistakes and wish we could go back to our past and clean them up but sadly we cannot. And that's why we all need a savior called Jesus Christ. Repent about the old mistakes and the new ones too and pray for God's grace to move ahead and not repeat the past errors.
Prayer- God help me to see your plan for my life and give me faith to move forward and start again. Help me to run ahead knowing that you are leading me always. In Jesus name I pray, Amen.