God is more powerful than the devil and all of his demons combined because God is totally in control of all of His creation, and there's no way the forces of hell can overpower Him.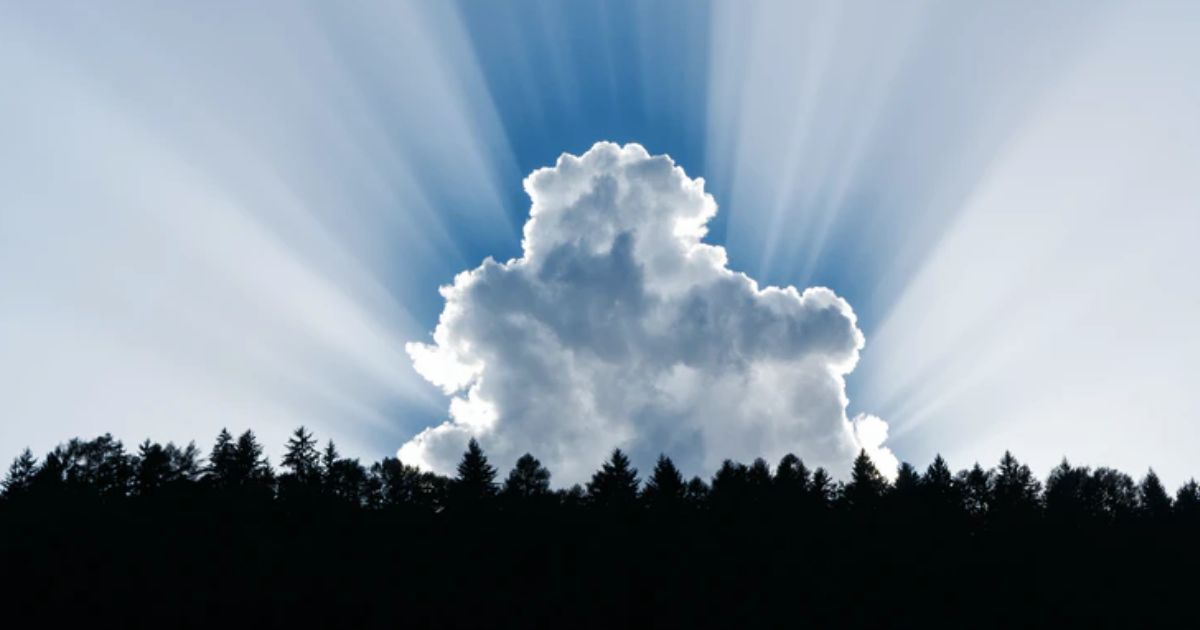 The devil obviously wants us to believe that God doesn't care about us and He doesn't love us, but the truth is that God is right there with you. He has always been with you and will always be with you.
Here are some reasons straight from the word of God that will help you believe this fact:
1. God helps us in our trouble
Psalm 46:1 "God is our refuge and strength, a very present help in trouble"
This verse reminds us that we must place all our trust in God and run to Him when we face any adverse situation in life. We must not place our trust in man and expect a man to save us because the Bible tells us to place our trust in God who is our refuge and our help.
James 4:7 "Submit yourselves therefore to God. Resist the devil, and he will flee from you."
Before the devil can attack you, he must take the permission of God to do so. Even with permission, they are restricted to what God permits them to do.
2. The devil needs God's permission to attack you
In Job chapter 1: vs 6-22 we read about how God allowed satan to test Job.
6 Now there was a day when the sons of God came to present themselves before the Lord, and Satan also came among them. 7 The Lord said to Satan, "From where have you come?" Satan answered the Lord and said, "From going to and fro on the earth, and from walking up and down on it." 8 And the Lord said to Satan, "Have you considered my servant Job, that there is none like him on the earth, a blameless and upright man, who fears God and turns away from evil?" 9 Then Satan answered the Lord and said, "Does Job fear God for no reason? 10 Have you not put a hedge around him and his house and all that he has, on every side? You have blessed the work of his hands, and his possessions have increased in the land. 11 But stretch out your hand and touch all that he has, and he will curse you to your face." 11 And the Lord said to Satan, "Behold, all that he has is in your hand. Only against him do not stretch out your hand." So Satan went out from the presence of the Lord.
God helps us by restraining the devil from destroying you even now. He allows the devil to go to a certain point and no further. As we read in chapter 1 of the book of Job, you can see examples of God restraining and limiting the devil.
3. Good will overcome evil
Good will surely conquer evil and the proof of it was how God turned millions of sinners back to Him through the crucifixion of Christ, forgiveness became possible (1Peter 2:24).
But that doesn't mean that God will not punish those who refuse his forgiveness and righteousness (Romans 6:23).
The battle between good and evil is a never-ending one and we Christians are told to battle the devil by "putting on the whole armour of God" in order to win (Ephesians 6:12-18).
We are promised victory in the word of God (1 John 5:4) and that we shall be "more than conquerors" (Romans 8:37).