"See to it that no one fails to obtain the grace of God; that no root of bitterness springs up and causes trouble, and by it many become defiled." (Heb, 12:15)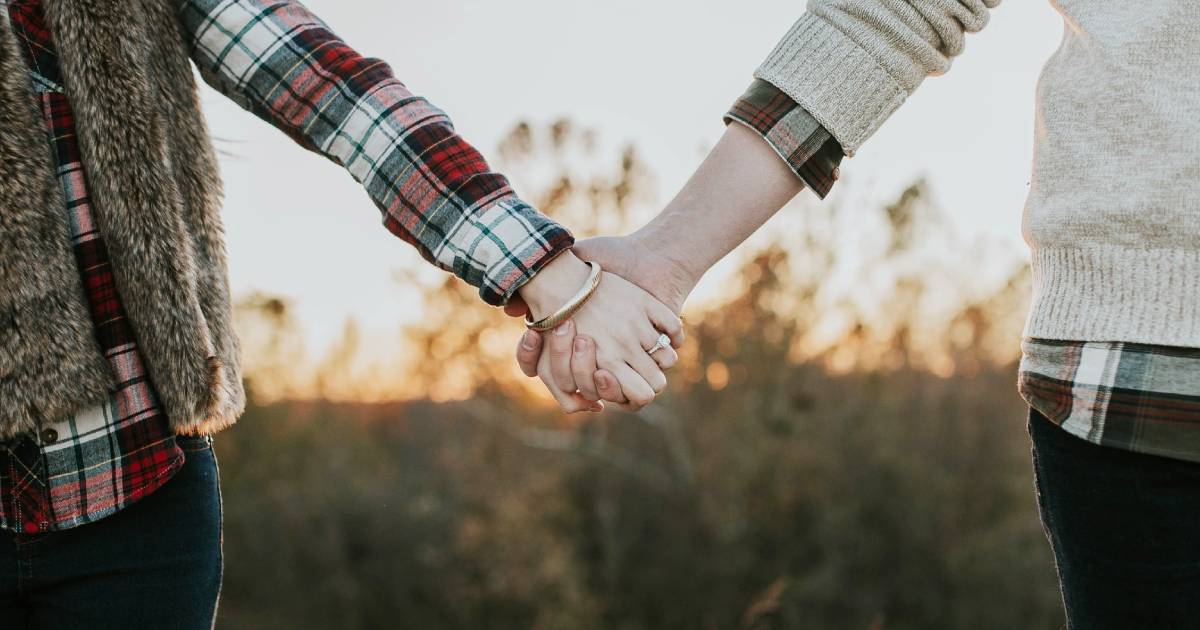 The root of bitterness is causing many marriages today to become stale and dead because of constant nagging and bickering.
Daily Grievances
The root of bitterness is so powerful and insidious as it comes through the accumulation of grievances over the years. This bitterness threatens to defile both your marriage and your relationship with God.
Continuous "routine" daily grievances and hurt feelings pertaining to living in an intimate relationship with another fallen person and not pertaining to abuse or adultery.
When a husband leaves his dirty clothes on the floor, or the wet towel on the bed, and always expects his wife to clean up after him, she feels taken for granted.
A wife who is always present for the children's events, but has no interest in spending time with her husband, makes him feel taken for granted and unimportant.
Abuse and adultery definitely ruin marriages, but small offenses also can lead to bitterness and erode marital health.
"Good sense makes one slow to anger, and it is his glory to overlook an offense" (Prov. 19:11).
Unwillingness to forgive and overlook small offenses spoil and ruin our relationship with God, too. Jesus gives us a strong warning: If you forgive men when they sin against you, your heavenly Father will also forgive you. But, if you do not forgive men their sins, your Father will not forgive your sins. (Matt. 6:14–15)
"Love covers a multitude of sins" (1 Pet. 4:8)
Here are four ways we can fight bitterness in our marriages and our lives.
1. See your own sin through God's eyes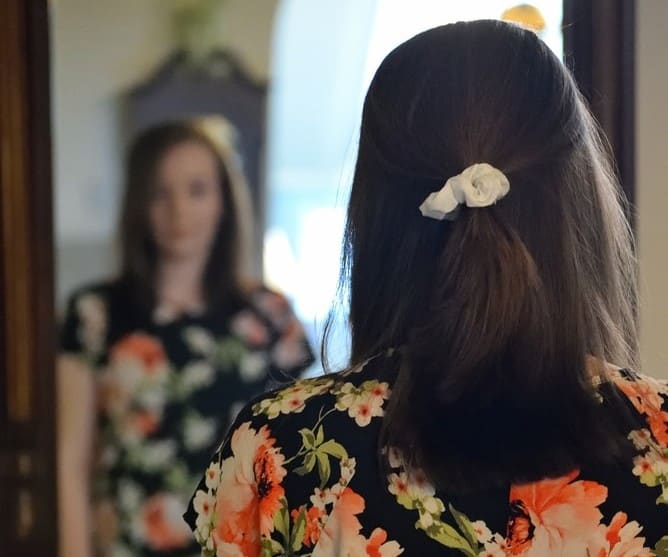 The ability to see your own sin and not your spouse's and the willingness to forgive will help you in your marriage and life. Pride is the root of most bitterness. Being self-righteous is deadly to marriage, and it demotivates forgiveness.
2. Forgiveness is a decision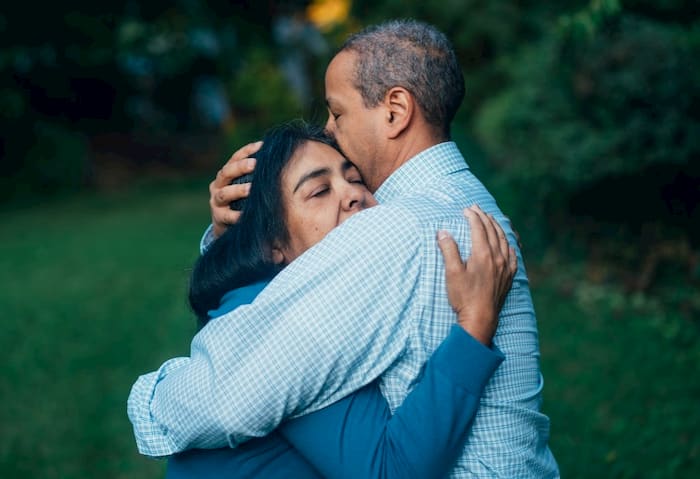 Even after our spouse repents, we forgive them but the hurt feelings don't go away. The nerves are still raw, the wound still open, the pain still fresh. We can't control our feelings, but we can control our decisions. God wants us to be willing to repeatedly and persistently forgive our spouse and realize that we too are sinners.
3. Persevere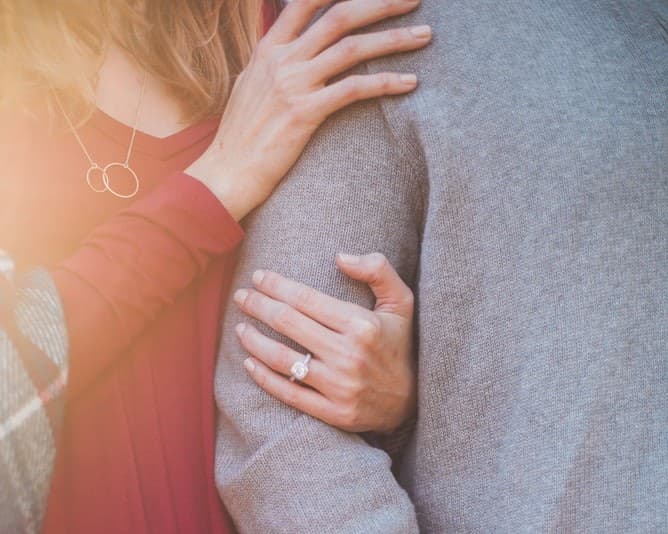 Jesus told Peter when asked how many times we should forgive others, "I tell you, not seven times, but seventy times seven" (Matt. 18:2). We have to be ready to forgive never-ending all through our marriage and lives. Be honest and let your spouse know how you believe they've sinned against you. Be humble and work toward repentance and full forgiveness and reconciliation.
4. Your hurt feelings and bitterness may be unreasonable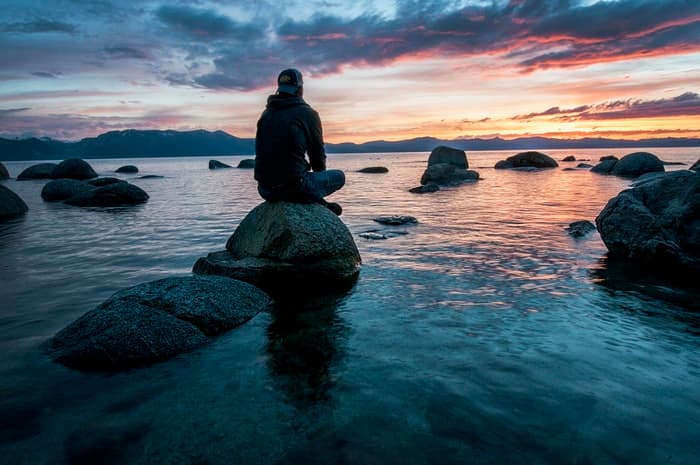 We ought to realize that our hurt feelings and bitterness may sometime be unreasonable and unjustified. We must watch out for unreasonable expectations as they lead us to sin and devastating bitterness.
Look up to Jesus and keep your eye on the cross. Forgive others for His sake and talk about it together. Forgive repeatedly, and the root of bitterness will not steal the joy in your marriage.