Hospitality and Christian hospitality are two different things. It's not about cooking a perfect roast or setting the table perfectly, it is about making people feel welcome at your home. Being more interested in others and making them feel loved and welcome.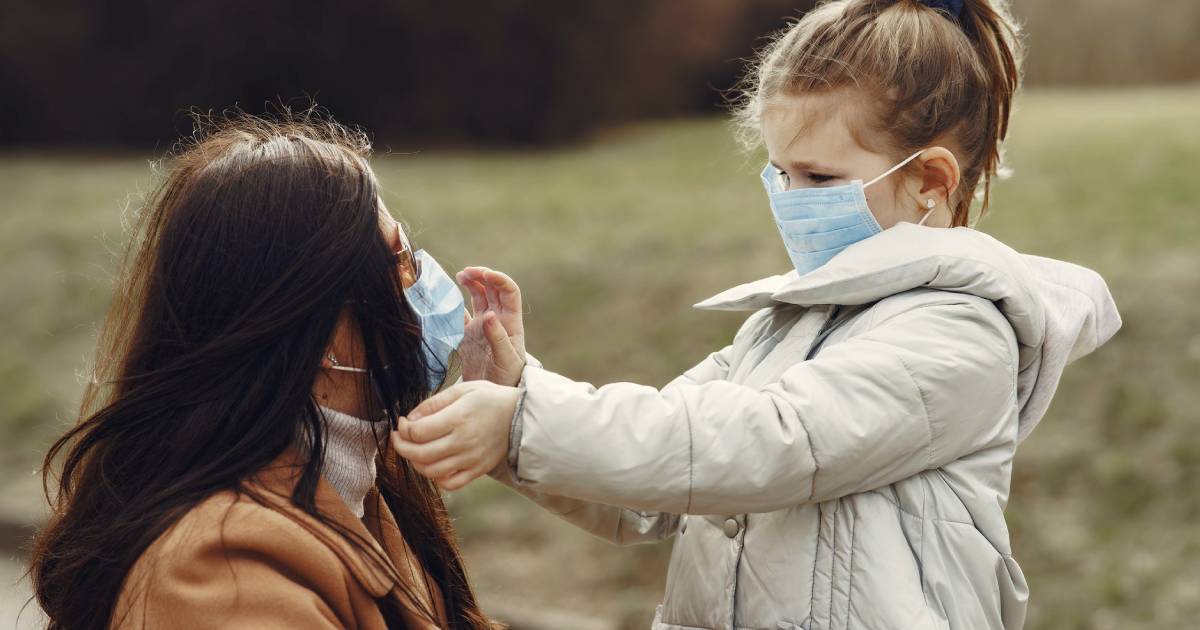 Christians don't need to spend extraordinary amounts of money on their guests, because Christian hospitality focuses on people and not arrangements.
1. Focus on people
It's easy to become too consumed with making preparations and cooking great recipes when you have guests, just like Martha in the Bible. When Jesus Christ visited the home of Mary and Martha, instead of spending time with the Master, Martha became engrossed in cooking and cleaning and missed out on spiritual food. As Christians when we practice hospitality, it should be to make people feel welcome loved and cared for.
Christian Hospitality isn't afraid to welcome people into our homes because we want to serve them so that they will see Jesus in us and want to follow him.
2. Fuss-free
When we welcome people in our homes, we make them feel welcome by asking them to have coffee, paying an attentive ear to all they say, organizing a playdate with their children, and feeling their pain. If hospitality is only centering around food then we neglect other important things.
3. Build relationships
Christian hospitality allows guests and hosts to build relationships and get to know one another. Transparency with one another helps breakdown the barriers between guests and hosts to allow sharing one another's burdens.
4. Encouragement
The apostle Paul charged us Christians to "practice hospitality" (Rom. 12:13) and to "show hospitality without complaint" (1 Pet. 4:9). Christian hospitality focuses on people, and not on preparations, to encourage one another instead of worrying about what guests would think of us.
Let us cultivate Christian hospitality in our lives and welcome people into our imperfect homes and serve them from our hearts, not with Instagram-perfect food but with simple snacks, and loads of love and care.