Our God is the God of multiplication, He never intended that men should live alone but that they should increase, multiply and subdue the earth.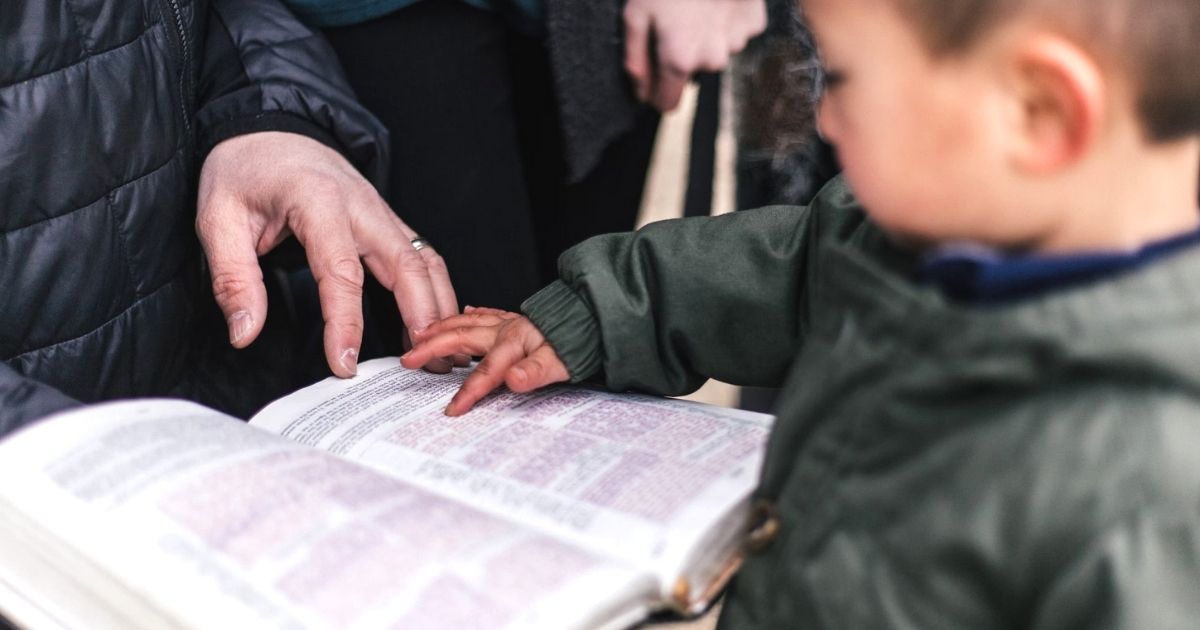 The Bible says that Children are a heritage from God and a huge blessing to their parents.
We understand the mind of God through His words that parents and children are so important to God, this is because He is interested in families, and through His chosen families He will establish His kingdom on earth.
Through the word of God, we find parental wisdom, understanding, discipline, unconditional love, comfort that will help us fulfill God's plans for our families.
These are some of the Bible verses that tell us more about the relationships between parents and children:
1. "Children are a gift from the Lord; they are a reward from him." Psalm 127:3
2. "Train up a child in the way he should go; even when he is old he will not depart from it." Proverbs 22:6
3. "Oh, that their hearts would be inclined to fear me and keep all my commands always so that it might go well with them and their children forever!" Deuteronomy 5:29
4. "All your children shall be taught by the Lord, and great shall be the peace of your children." Isaiah 54:13
5. "I have no greater joy than to hear that my children are walking in the truth." 3 John 1:4
6. "At that time the disciples came to Jesus, saying, 'Who is the greatest in the kingdom of heaven?' And calling to him a child, he put him in the midst of them and said, 'Truly, I say to you, unless you turn and become like children, you will never enter the kingdom of heaven.' Matthew 18:1-3
7. "Hear, my son, your father's instruction, and forsake not your mother's teaching, for they are a graceful garland for your head and pendants for your neck." Proverbs 1:8-9
8. "Fathers, do not provoke your children to anger by the way you treat them. Rather, bring them up with the discipline and instruction that comes from the Lord." Ephesians 6:4
9. "Discipline your children, and they will give you peace of mind and will make your heart glad." Proverbs 29:1
10. "Jesus said, 'Let the little children come to me, and do not hinder them, for the kingdom of heaven belongs to such as these.' Matthew 19:14
11. "Children, obey your parents because you belong to the Lord, for this is the right thing to do. 'Honor your father and mother.' This is the first commandment with a promise: If you honor your father and mother, 'Things will go well for you, and you will have a long life on the earth.'" Ephesians 6:1-3