Joilson Brites Antunes was on his way to tear down 3 telephone poles on Rua Rio Branco when the electrical worker from Brazil saw something he will never forget.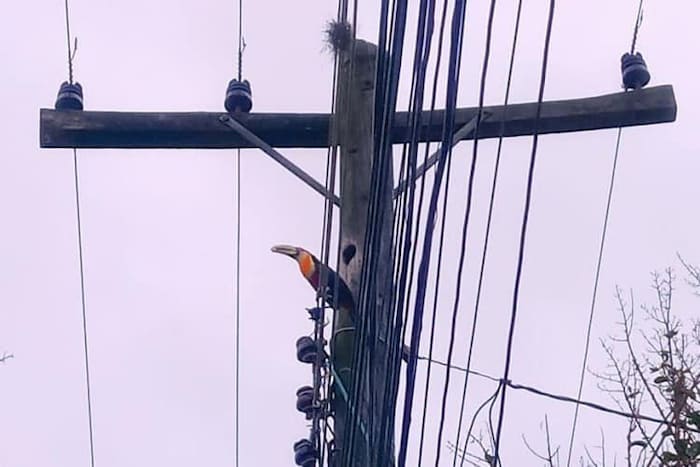 Joilson climbed up the tall wooden posts and was about to cut it down when he found a hole with baby toucans inside it and mama was later spotted tending to them. Toucans are rarely found in urban areas, and so he had to find a way to protect this precious family while doing his work. So he called his office and told them about it and they agreed that he should have to make an effort to keep the birds safe.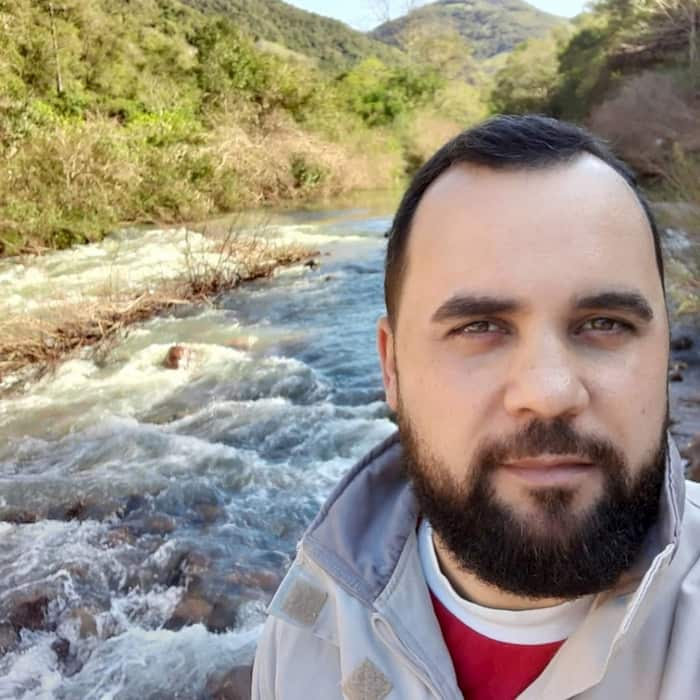 So instead of cutting down the entire pole, he cut off just the part that contained the nest and secured the severed piece to a new metal pole.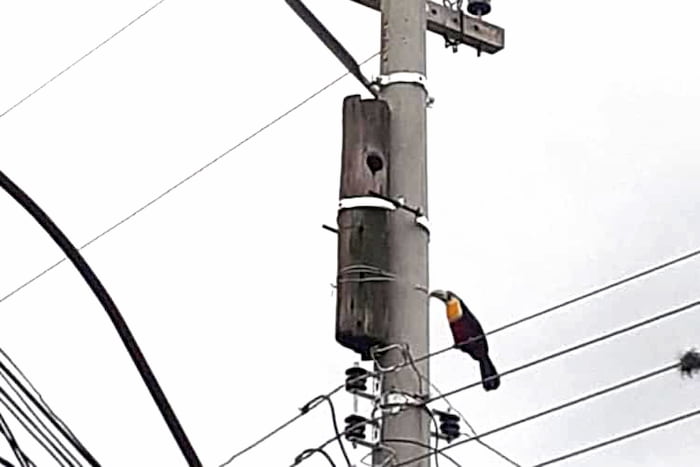 "We think that this alternative would be less impactful," the company stated. "So we replaced the post, eliminated the risk, and interfered as little as possible in the nest."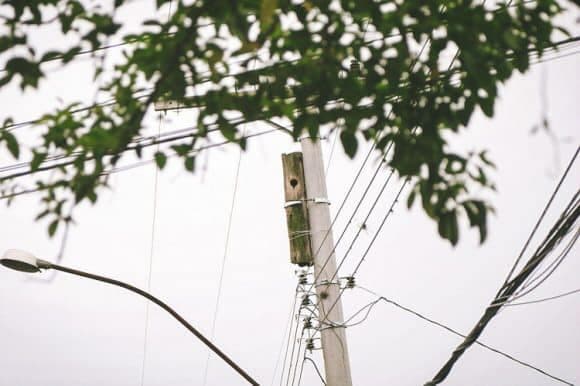 Joilson waited to see if it would work and was content seeing mama toucan return and not notice any changes. "Compassion for animals is one of the noblest virtues of human nature," Joilson wrote later. We couldn't agree more!