In this world of increasing crime and violence, we need the protection of God like never before in our lives.
God's word says that His protection is upon his people. Proverbs 18:10 says, "The name of the Lord is a strong tower the righteous run into it and they are saved."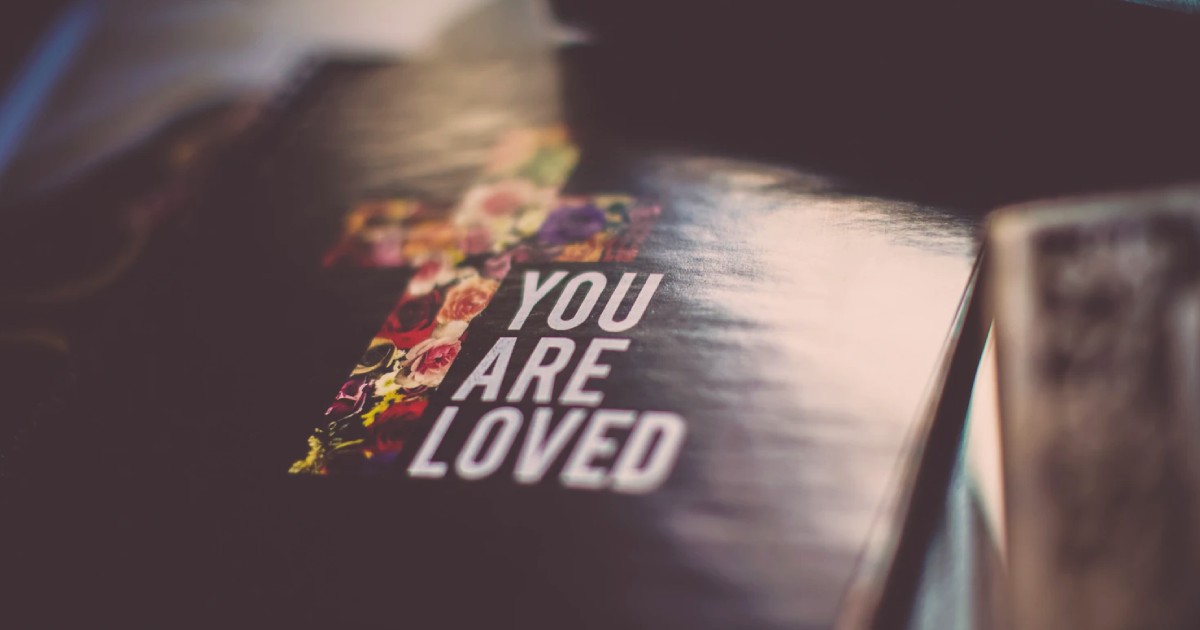 Our lives are full of ups and downs not knowing what will befall us at any given time but God is our refuge and strength, an ever-present help in any trouble. (Psalm 46:1).
These are some of the bible verses that will give you confidence that no matter the situation or circumstance God will always deliver and protect you when you believe in his word.
1). Psalm 46:1 God is our refuge and strength, an ever-present help in trouble.
2). Deuteronomy 31:6 Be strong and courageous. Do not be afraid or terrified because of them, for the Lord your God goes with you; he will never leave you nor forsake you.
3). Hebrews 13:6 So we say with confidence, "The Lord is my helper; I will not be afraid. What can mere mortals do to me?
4). Isaiah 54:17 "No weapon forged against you will prevail, and you will refute every tongue that accuses you. This is the heritage of the servants of the Lord and this is their vindication from me," declares the Lord.
5). Ephesians 6:11 Put on the full armor of God so that you can take your stand against the devil's schemes.
6). Psalm 118:6 The Lord is with me; I will not be afraid. What can mere mortals do to me?
7). Philippians 4:13 I can do all this through him who gives me strength.
8). Psalm 16:1 Keep me safe, my God, for in you I take refuge.
9). Romans 8:31 What, then, shall we say in response to these things? If God is for us, who can be against us?
10). Psalm 18:35-36 You make your saving help my shield, and your right hand sustains me; your help has made me great. You provide a broad path for my feet, so that my ankles do not give way.
11). Matthew 6:13 And lead us not into temptation, but deliver us from the evil one.
12). Psalm 119:114 You are my refuge and my shield; I have put my hope in your word.
13). 2 Timothy 4:18 The Lord will rescue me from every evil attack and will bring me safely to his heavenly kingdom. To him be glory for ever and ever. Amen.
14. Exodus 14:14 The Lord will fight for you; you need only to be still.
15. Proverbs 4:23 Above all else, guard your heart, for everything you do flows from it.
16. Isaiah 46:4 Even to your old age and gray hairs I am he, I am he who will sustain you. I have made you and I will carry you; I will sustain you and I will rescue you.
17. Psalm 16:8 I keep my eyes always on the Lord. With him at my right hand, I will not be shaken.
18. Psalm 18:30 As for God, his way is perfect: The Lord's word is flawless; he shields all who take refuge in him.
19. Psalm 59:16 But I will sing of your strength, in the morning I will sing of your love; for you are my fortress, my refuge in times of trouble.