Dallas-based, Grammy-nominated gospel vocal group Kings Return beautifully and harmoniously sings a cappella medley of classic Christian hymns.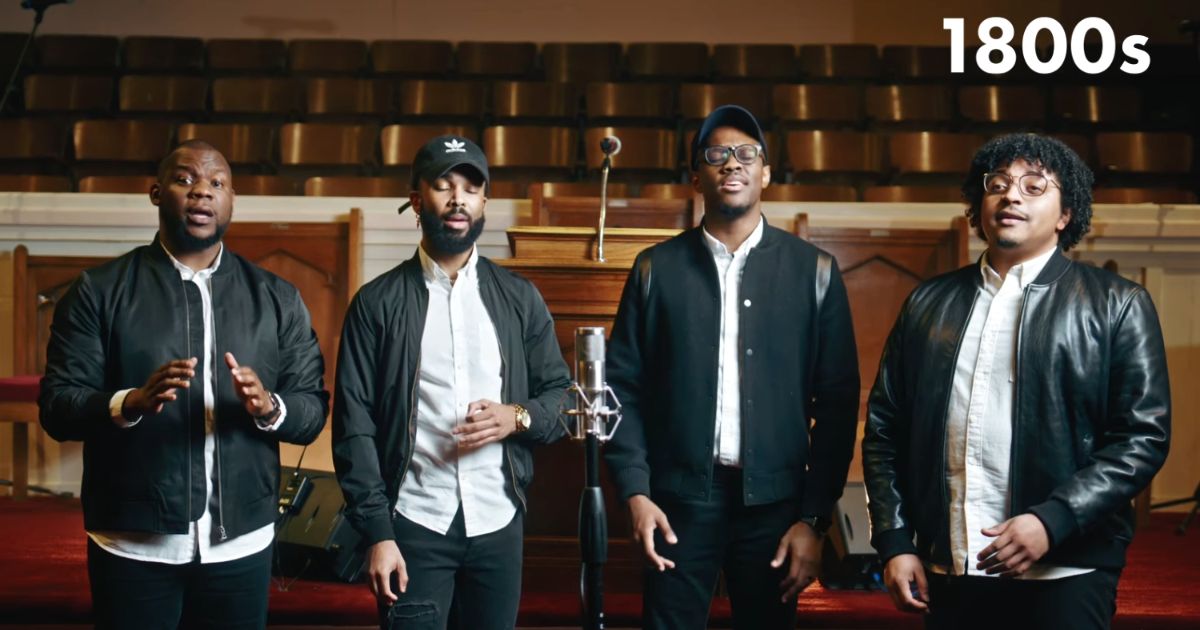 Their latest music video titled, 'Sounds Of Music' tries to capture the evolution of Gospel music and its complexities in expressions throughout the various eras, beginning from the 1800s till the 2020s
The presentation is a beautiful musical masterpiece, including songs like, 'This Little Light of Mine', 'Precious Lord, Take My Hand',  'Oh Happy Day', and more modern songs like 'Break Every Chain' and 'Jireh'.
The music video carries us through years of Gospel music and its styles of singing and expression which the group beautifully recreates and is both uplifting and entertaining to watch and listen to.
The a cappella group was created in 2016 by Gabe Kunda, Vaughn Faison, J. E. McKissic, and Jamall Williams. According to the members of the vocal group, "The name Kings Return is a reflection of ourselves, We are kings who go forth to conquer, but most importantly we return to give back to our community."
The quartet draws their inspiration from gospel, jazz, R&B, soul, and classical music.