A cappella music artist David Wesley is taking us for a nostalgic ride through classic Sunday School songs.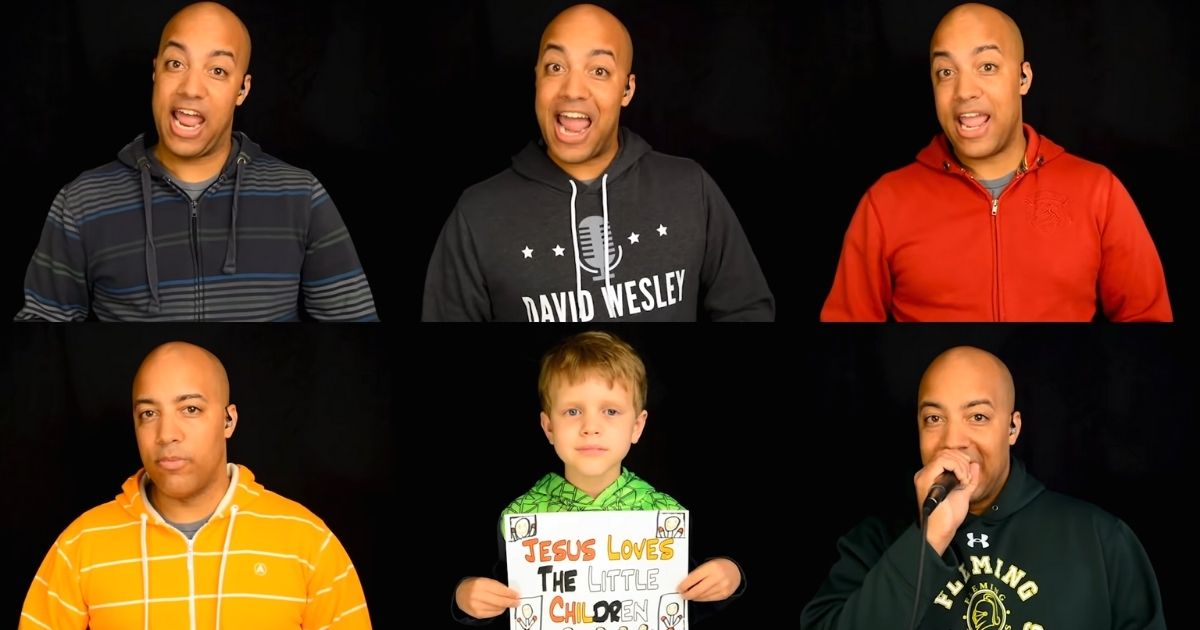 David Wesley is known for his unique a cappella performances including one man choir music videos and virtual choir videos. Wesley's arrangement of 'Evolution Of Worship Music' has been viewed over 4.9 million times on YouTube itself.
Today Wesley is giving us a one-man a cappella mashup 'Evolution of Sunday School Music.' The medley includes 28 classic Sunday School songs and an interesting fact is that most of of these songs have unknown authors and dates of origin. So it's a challenge for Wesley to arrange the songs in the chronological order.
"A chronological medley was pretty much impossible. Instead, I let the medley write itself – evolving gradually using common words and themes into its final form." Wesley wrote on YouTube.
Wesley's sons, nieces, and nephews have added an extra cuteness to this medley. This talented music artist has brought us back to the memories of our childhood faith with this beautiful arrangement.
Who else want to singalong with these songs?