This ex-cop and nurse was at the right place and time a few days back when he pulled out and saved this elderly driver out of his truck.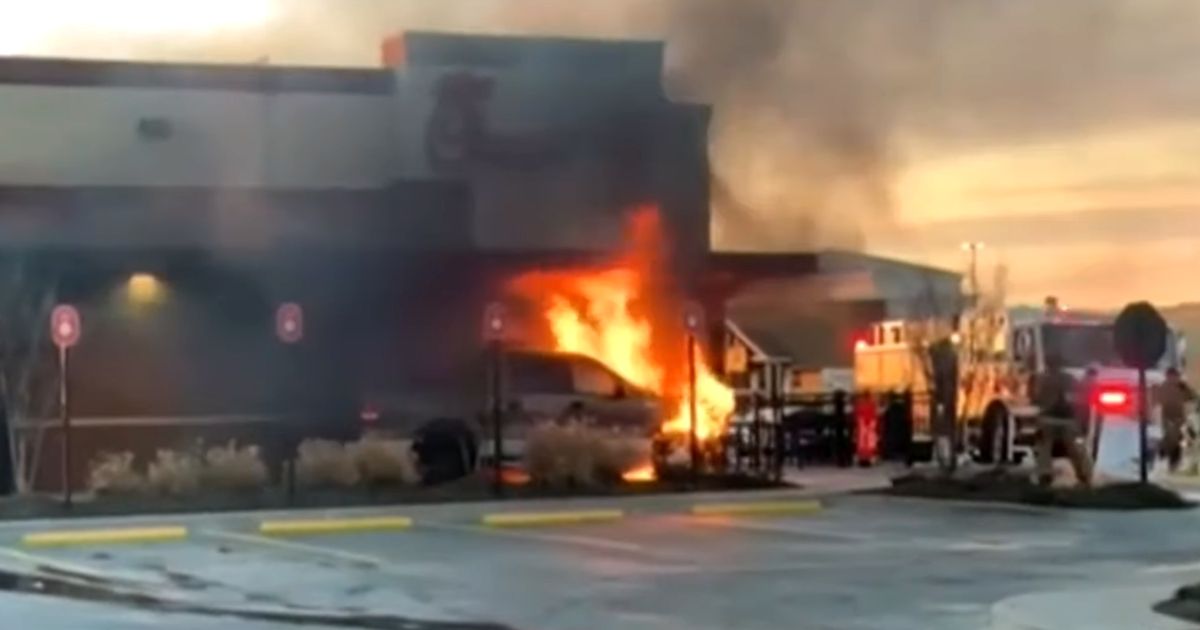 This Good Samaritan, Curtis McLaughin, was behind the gas truck when the incident happened. He saw smoke, bolted out of his car, and ran toward the truck in front of him. "All of a sudden, the smoke turned into fire," Curtis told KOTV-TV. "He was struggling to get out, and I went and helped him get out of the car, and as soon as that, the car…the engine just pretty much engulfed in flames."
John Price was out of danger in the nick of time. His parked truck caught fire on the drive-through of Chick-Fil-A in Tulsa, Oklahoma. If Curtis was a few seconds late, it could have led to serious injuries or even death. He said, "This is far as he is safe, that's all that matters because people can't be replaced, property can be."
Chick-Fil-A's owner, David Chen, was inspired and grateful for Curtis's heroic act. However, he did not even know his name. Then, he turned to the TikTok world to find out who this brave hero was. He posted, "Not all heroes wear capes…let's see if we can find this hero to say thank you!"
David was able to find Curtis through the help of the online community. "It was just, I think, unbelievable," he told KOTV-TV. "When you think about just how God orchestrated all of that in the midst of all that was difficult and challenging that there was positivity that came out of that."
Then, he arranged the reunion of Jonathan and Curtis. David treated them and their families to a meal. He said, "At the end of the day, this is a story about care." Jonathan was thankful that he got to share time and meal with the man who saved his life.
"Greater love has no one than this: to lay down one's life for one's friends." John 15:13