Many brave firefighters around the country have had to sacrifice precious family time to fight the wildfires ravaging parts of California.
One among them is Josh Padron who since September, has been away from his beautiful family for a total of 27 days. The San Jose firefighter has been busy trying to get the North Complex Fire and August Complex Fire under control.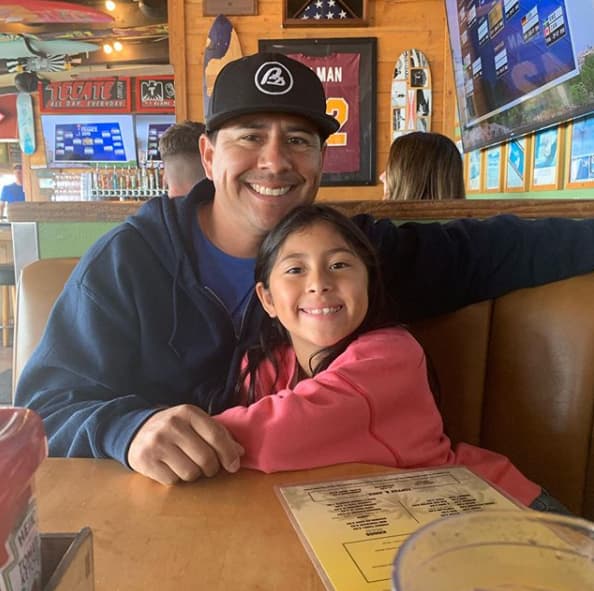 Recently he got two days at home which clearly wasn't enough for him and his 10-year-old, daughter, Eliana.
Eliana has missed her father's presence and when he returned back home a few days earlier than planned this month, she reacted just like a daddy's girl should!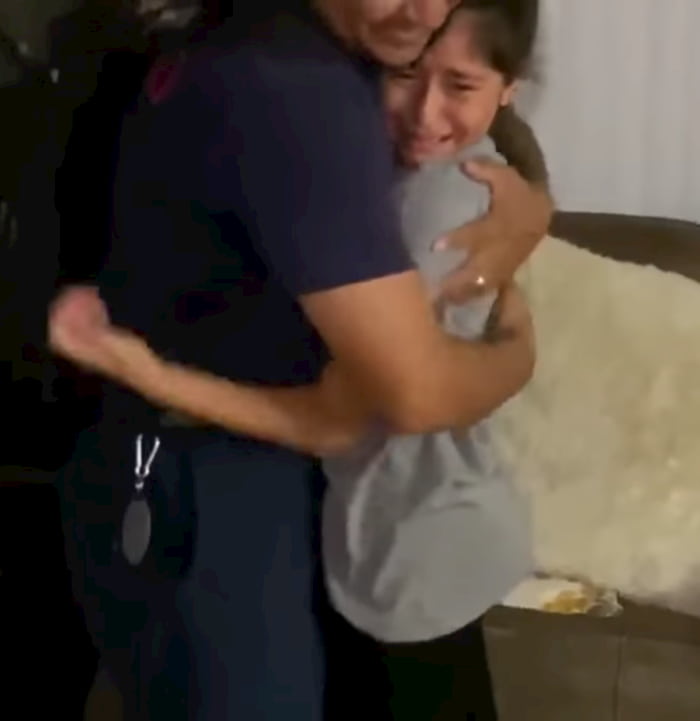 Check out the heartwarming clip of their reunion here and share the article if you liked it.
DADDY'S LITTLE GIRL: California firefighter Josh Padron had been gone from home for a total of 23 days this wildfire season. His hug with his 10-year-old daughter, Eliana, will melt your heart. (Grab the tissues!) STORY: https://bit.ly/31pyvGx

Posted by Fox 11 Los Angeles on Tuesday, October 20, 2020