The coronavirus pandemic has been causing a complete shutdown of businesses and impacting the world economy in a huge way.
But these two commercial fishermen Chuck "Wheat" Morici and James Foley are the last ones to think about business as they can be seen donating fish to their community.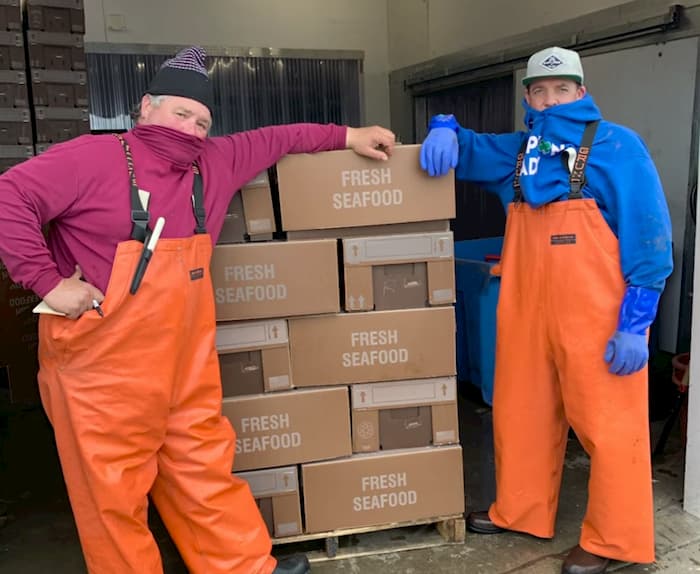 The fishermen donated fresh-caught fish to their community in Montauk, New York.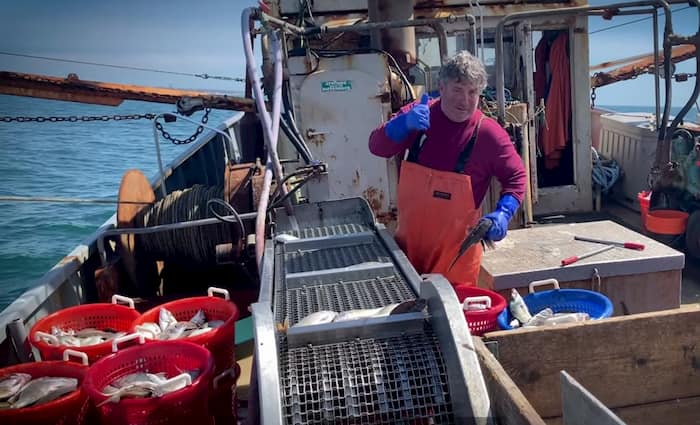 Recently they gave away 1,700 pounds of sea bream from the back of a pickup truck on Main Street in their hometown.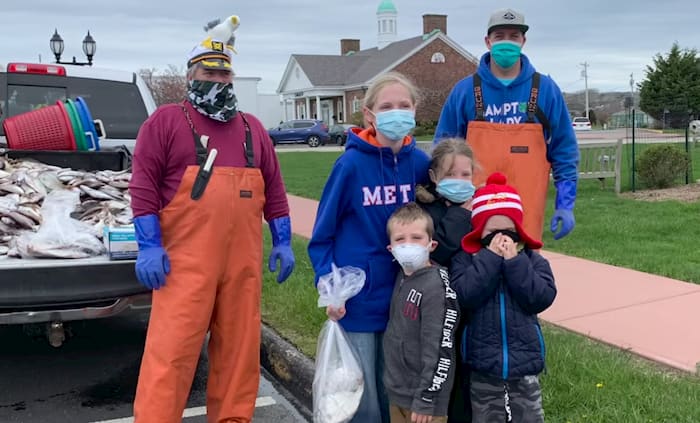 In an interview they said, "We're just down-to-earth people." We can't help but agree with these two and have a whole lot of admiration for them as they keep their community interests above everything else.