Fishermen belonging to a boat that sank in the Caribbean island are thanking God for saving their lives after their desperate pleas for help went unanswered.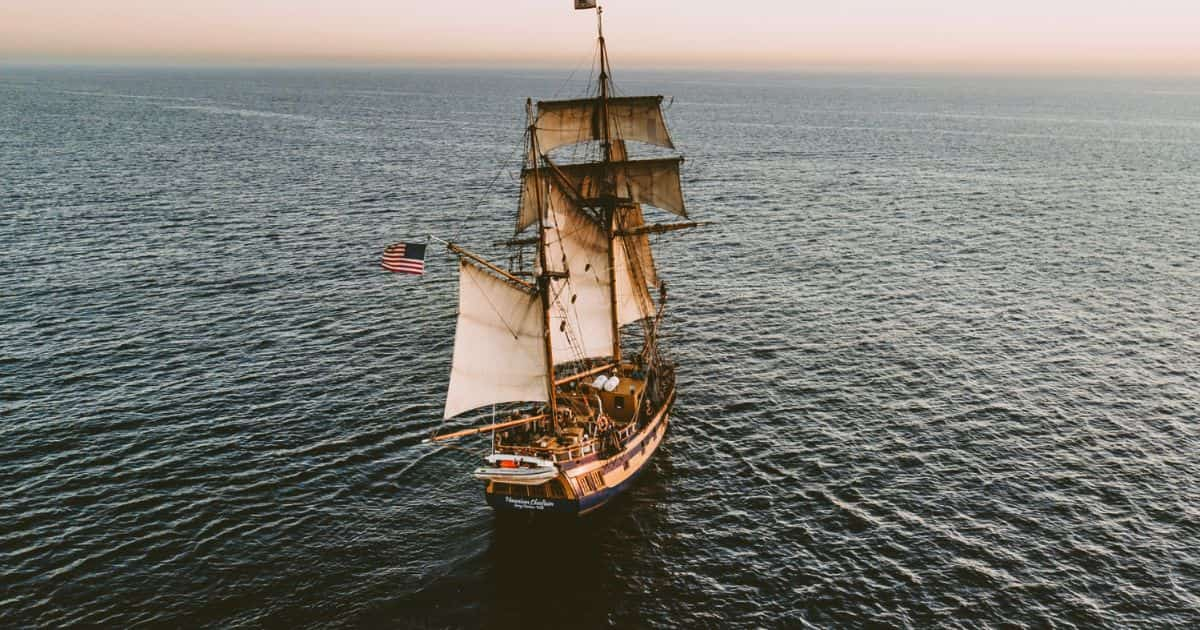 The mishap happened on Sunday morning as the five men went for a fishing trip in the Caribbean. The Trinidad and Tobago Newsday says that the men on board the Crystal Eye were Captain James Kirwan, 59; Jerome Nicome, 63; Kyle Dyer, 31; Azim Baksh, 35; and Keston Frederick, 36.
It was a do-or-die situation for them as they sent out a distress signal but the signal wasn't strong for rescuers to help them. As their 55-foot Trinidadian fishing boat sank near the South West Tobago coast after midnight, they had no option but to strap on life jackets and jump into the icy waters.
The men were at the mercy of the seas and were drifting about for two hours before being rescued by a Bahamian vessel, The Siem Spearfish, that discovered them and saved their lives. The fishermen know that it was God who heard their prayers and kept them alive.
Nicome said, "Thank God, all the honor and glory and praise. Anybody who hearing me now, trust Christ. I telling yuh, because He is the one that saved us. God allow us to drift into the vessel that saved us. Nobody was seeing us out there." Dyer said, "The waters was rough, real rough. If wasn't for God, we wouldn't be alive today."
The president of the Tobago Fisherfolk Association (ATFA), Curtis Douglas, said the men's emergency calls appeared to be "muffled" and they couldn't comprehend what they were saying. "We couldn't get the exact information because our radio wasn't picking up too clear," Douglas said. "This was after midnight to one o'clock (Sunday morning)."
We thank our God who helped keep these men alive and helped transported them to the Scarborough Port, where Frederick was treated by medical personnel for hypothermia, but praise God that none needed hospitalization. The Tobago Emergency Management Agency (TEMA) thanked the Bahamian team and everyone who helped in the rescue.
TEMA wrote in a Facebook post, "Thank you to the Siem Spearfish Crew and all rescue parties involved for their swift action and assistance to the fishermen." We thank God that all the five fishermen are safe and sound today and none are injured, it would have been impossible without the intervention of God.
Psalm 37:40 "And the LORD shall help them and deliver them; He shall deliver them from the wicked, and save them, because they trust in Him."