As our country mourns over the death of basketball legend and NBA star, Kobe Bryant, 41, and his 13-year-old daughter GiGi. But, a spark of hope was felt when Delta Airlines flight attendant addressed the incident and gave a passionate speech with "contagious positivity" about it at JFK International Airport. (Scroll down to watch the inspiring video)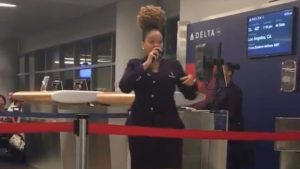 A video tweeted on Jan. 26, by Ayre Sufrin shows the Delta employee, Courtney, encouraging passengers who were waiting at the gate to value their lives and reach out to their loved ones. She was heard saying, "It wasn't an easy day," the attendant said, "But just know we are here with you … We might have lost something great, a legend, but remember the spirit is with us always." She continued, The attendant continued, "At Delta, we celebrate life, and we celebrate love."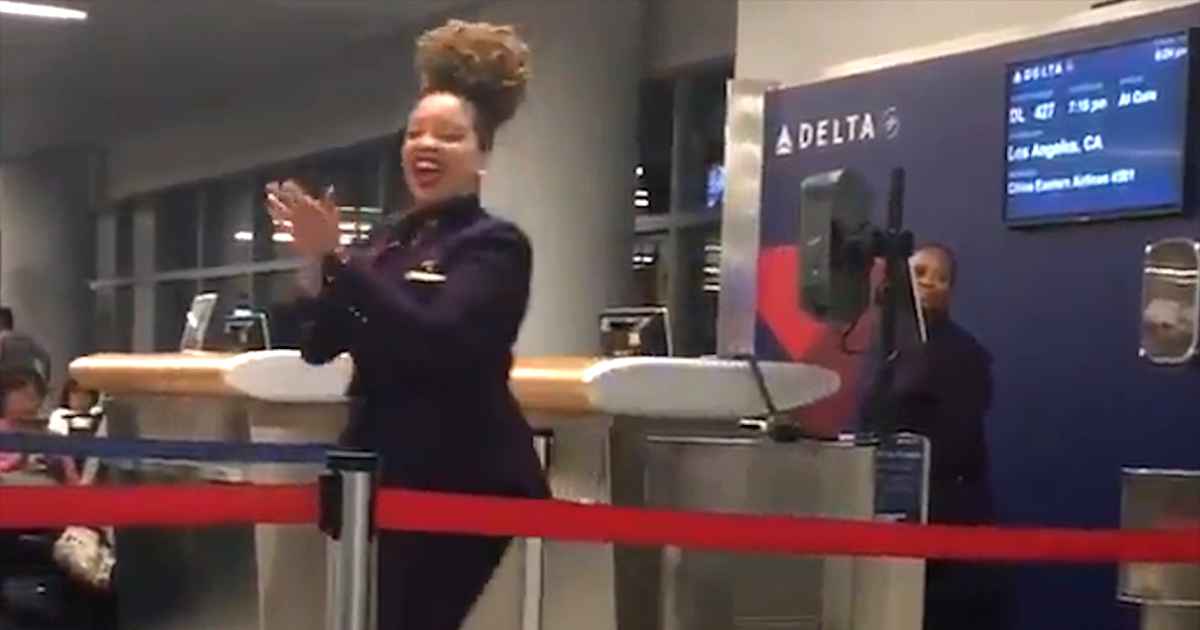 Bryant and his 13-year old daughter, Gianna, were among the nine passengers who died in a helicopter crash, as they were on their way to a youth basketball game at his Mamba Sports Academy in Thousand Oaks.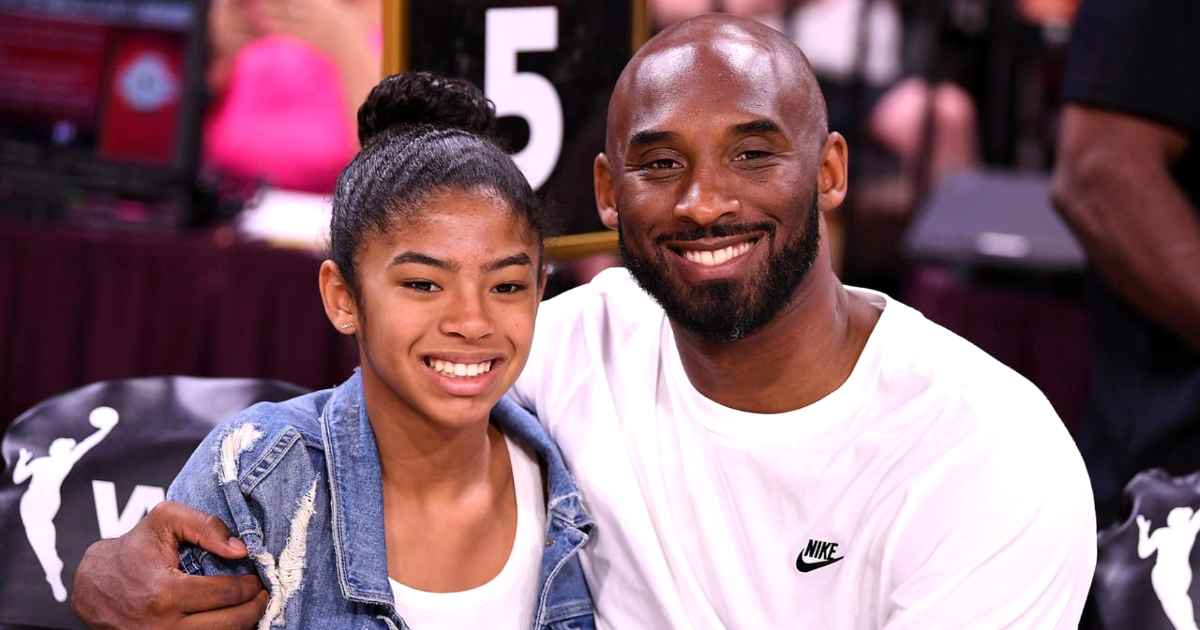 The bereaved family of Kobe Bryant, have been receiving tributes and encouragement from celebrities and fans who were inspired by the legacy of Bryant. The messages all centered on the importance of living life to the fullest.
Watch the inspirational video below.