When life is at its lowest, music can often offer a healing balm, and it's precisely this harmonious remedy that a group of formerly homeless singers known as the Freedom Singers offered on the prestigious stage of America's Got Talent (AGT). With a song that echoed their past struggles and ultimate triumphs, they not only moved the audience but also brought the show host, Terry Crews, to tears.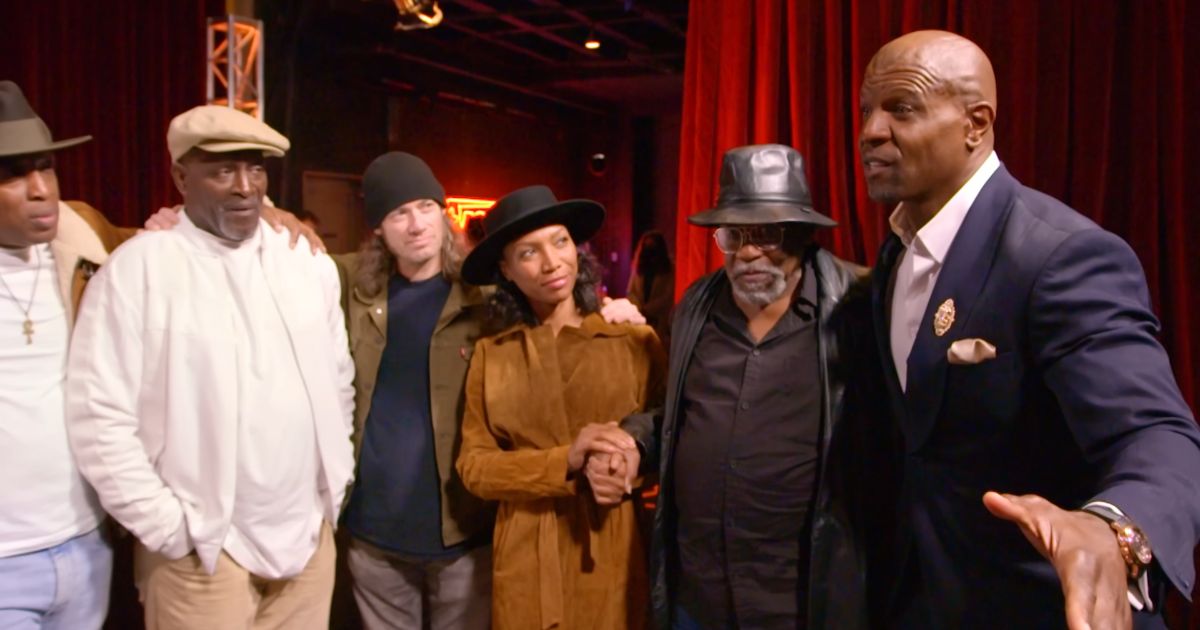 A Song from Skid Row
Originating from Skid Row, a community in downtown Los Angeles notorious for its homeless population, these singers were not far removed from the raw reality of their past. "We're located not far from here in a community called Skid Row … in the heart of downtown Los Angeles, where five people per day die," said Pete, one of the performers, driving home the harsh realities of homelessness.
Yet, it wasn't merely their individual tales of adversity that held everyone in awe. It was their collective resonance, their unity in music, and the potent message they sought to share.
More than Just a Song
The Freedom Singers didn't step onto the AGT stage merely to impress with their vocal prowess. Their shared purpose extended far beyond the spotlight.
"We represent a lot of things," a member shared. "Some people who were houseless, maybe came to transitional housing, some who have lost folks that are houseless. When we see someone on the street, we want to encourage you not to look the other way."
An Audition that Touched Hearts
As the Freedom Singers finished their performance, their voices echoing the soulful strains of "Under The Bridge," the response was immediate. The standing ovation was a testament to their inspirational journey, but the comments of the judges revealed the profound impact of their performance.
"This was more than just a song," judge Howie Mandel said. "More than just an audition; it was needed."
His fellow judge Simon Cowell echoed his sentiment, saying, "This was a really special audition."
A Tearful Tribute from Terry Crews
However, it was host Terry Crews' backstage reaction that truly underscored the power of the Freedom Singers' story and their performance. Crews, visibly moved by the singers, came forward to share his heartfelt gratitude.
"I want to thank you," he said. "I want to thank you so much for what you do for the community, for what you do for so many people. I am completely touched right now, and I just thank you for being here."
His voice shook with emotion as he added, "God bless you."
The Freedom Singers, with their unforgettable audition, not only advanced unanimously to the next round of "AGT" but also brought home the reality of the plight of the homeless, using their voices to shed light on a global issue that needs addressing.
With a heartfelt message woven into a powerful performance, the Freedom Singers demonstrated that one's past does not define one's future and that even in the face of adversity, music can inspire, heal, and unite.
"Do not forget to show hospitality to strangers, for by so doing some people have shown hospitality to angels without knowing it." – Hebrews 13:2
WATCH: Freedom Singers' Moving Audition on America's Got Talent