Gaither Vocal Band is bringing us to the Christmas spirit with this beautiful mashup of 'Glorious Impossible' and 'O Come Let Us Adore Him.'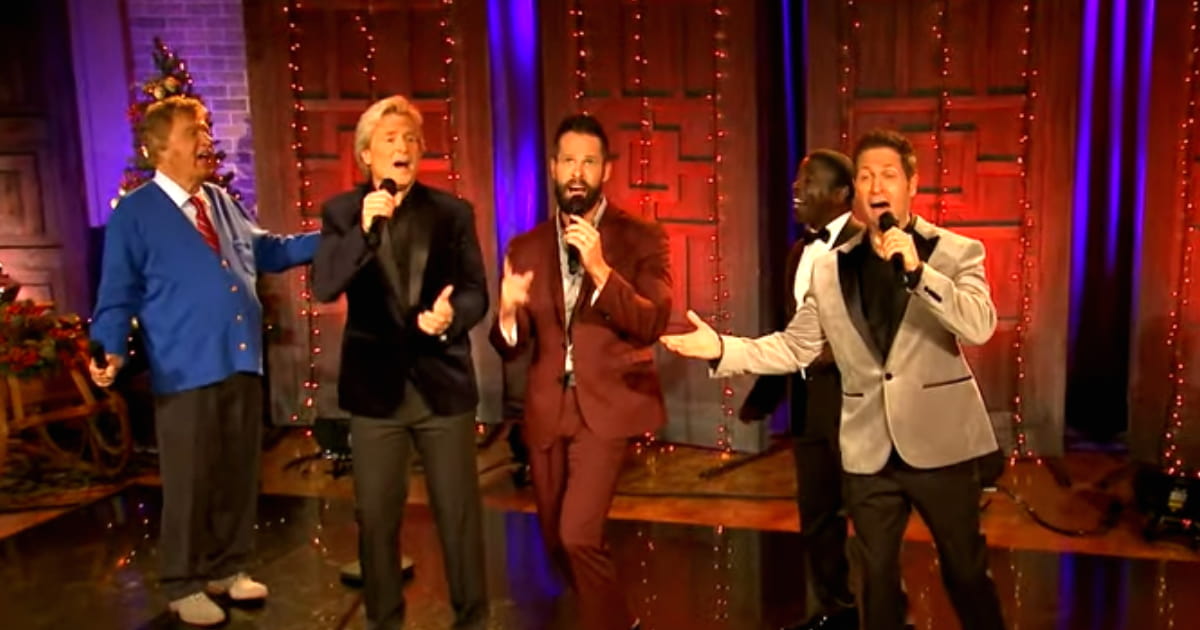 The Gaither Vocal band founded by Bill and Gloria Gaither is always a delight to listen to and today as the band sings this beautiful medley we are reminded of the glorious virgin birth of Jesus Christ.
Christmas songs are a joyful part of celebrating this season and as we sing these songs, it is a powerful way to praise and rejoice in God's glorious gift of Jesus Christ.
This beautiful medley is being appreciated by many across the world and is a pure delight to listen to today.