A sweet and emotional moment between a 5-year-old and her grandfather, shared by the mother, has gone viral on Tiktok, connecting with the hearts of millions of people.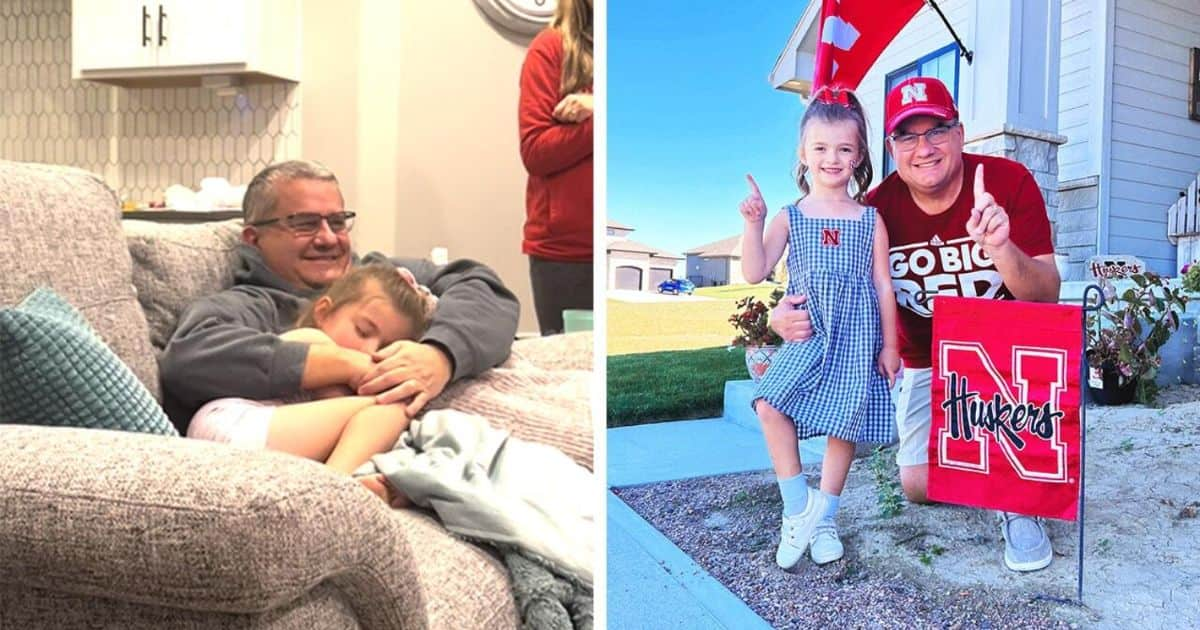 The girl, Austyn Woolverton, was looking forward to attending the annual special father-daughter event organized by a community recreation center in Papillion, Nebraska. However, there was one thing that was missing, her father.
Unfortunately, Austyn's dad passed away from a drug overdose when she was just 18 months old. Since then, mom Kelsey and Austyn moved back to Nebraska from Oklahoma to stay with their grandparents.
As she could not attend the date night without her dad, Austyn decided to ask her grandfather, Steve Guenther, to be her date to the daddy-daughter event. The young girl drew a picture of her grandpa before inviting him to be her date.
In the video, the girl could be heard asking her grandfather, "There's a Valentine's dance. But we need our dad to go. My daddy's not going to go. Will you go with me?", she added.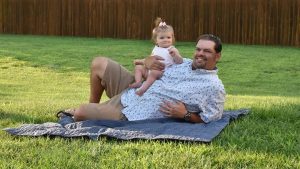 Kelsey said that she had no idea that Austyn would put her words so eloquently and asked her grandfather that way. And says that she has never seen a bond like theirs and that they were like best friends.
Later in the video, Steve could be heard responding to his grand-daughter's requests joyfully with, "I would love to."
"It breaks my heart that Austyn will grow up without her dad. I feel blessed that Austyn and I have this bond and I can be there for her when her dad can't," Guenther says.
The young girl had grown close with her grandfather after they moved in and since then they had been inseparable. They would watch football together and Steve is the greatest fan of Austyn, especially, when she played soccer.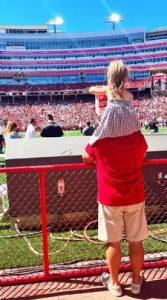 Kelsey is crediting her in-laws for helping her raise Austyn after her husband's demise and says that his memories continue to live on even as she remembers him as someone who is loving, full of joy, and one who never took life too seriously.
According to Steve, Kelsey is the best parent ever. "She has faced one of the hardest things anyone can ever go through and has done a wonderful job [of] raising Austyn and keeping Austyn's dad alive in their hearts," he said.
Following the overwhelming, positive, and heartwarming responses to their video. Kelsey says that she has been inspired and feels grateful for what she has with her daughter and in-laws.
"I guess I didn't realize how many people have lost their dads or don't have a dad in their life until the video came out. That has been inspiring to me just to know that I'm not alone, and they're not alone in our situation," Kelsey explained.
WATCH: Little Girl Asks Her Grandpa to Join Her for Daddy-Daughter Dance