The Joyful 6, the super talented siblings from India, gave Pentatonix's 'God Rest Ye Merry Gentlemen' a pleasant twist.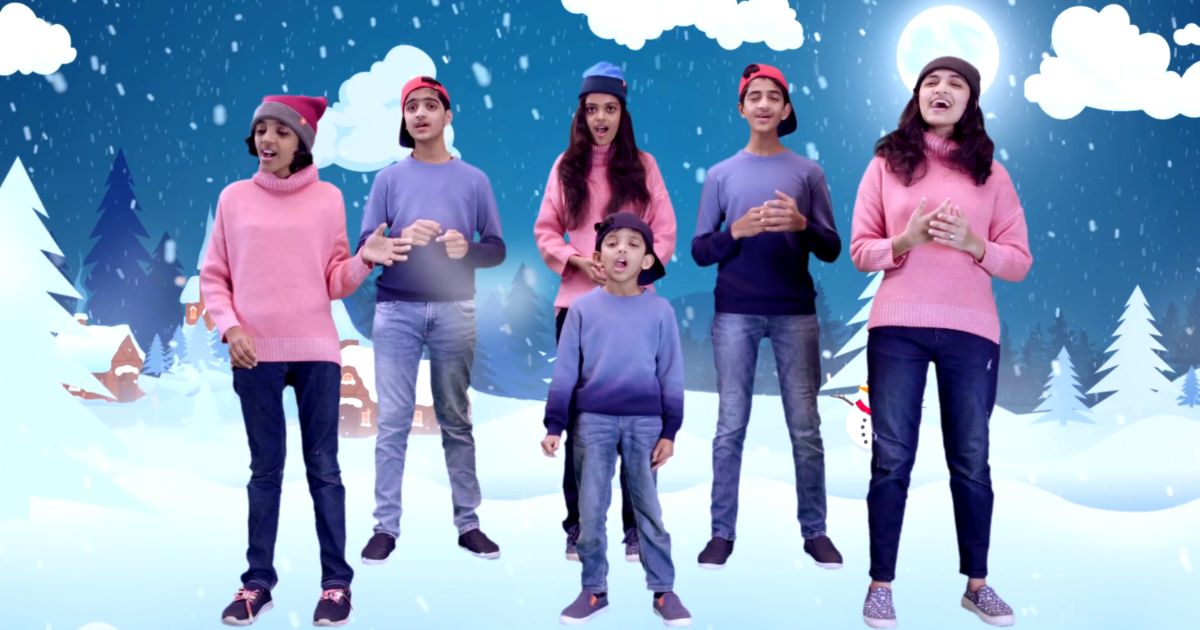 These siblings use their talents-singing and beatboxing, to spread the Gospel and support pro-life efforts. They are all gifted and are great artists at such a young age.
They believe that their talents are gifts from God and must be used to give Him glory, as stated on their Facebook page.
Watching them perform will paint a smile across anyone's face. "God Rest Ye Merry Gentlemen" was beautifully executed a cappella style by this squad. Listening to them will indeed make one gasp for air. They swiftly transitioned from one note to another while showcasing their superb beatboxing skills and amazing voices.
Their youngest brother was also exceptional. His skills are already at par with talented artists at his young age. It's a delight to see them perform. One can sense that they are enjoying what they are doing.
They have covered a couple of Christmas songs, and they were all excellently delivered!
God rest ye merry gentlemen
Let nothing you dismay
Remember Christ our Savior
Was born on Christmas Day

To save us all from Satan's pow'r
When we were gone astray
Oh tidings of comfort and joy
Comfort and joy
Oh tidings of comfort and joy
May this remind us to see everything through a child's lens. There are many things we can appreciate and be thankful for. Jesus' love for us is definitely, worth celebrating for this season. Merry Christmas everyone!