God promised never to leave us nor forsake us. His protection is always upon our lives as He is with us in every given moment of our lives.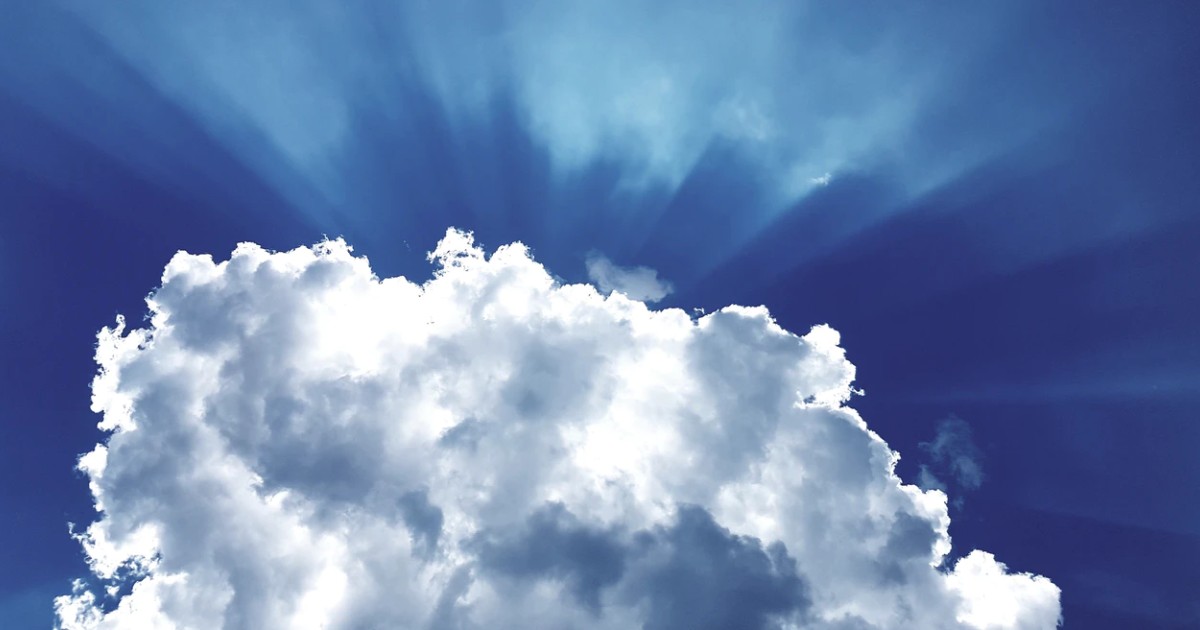 His thoughts for us are for good and not for evil but to guide and protect us till the end.
We should put our trust in God and rest in His love for us knowing that He is our provider and protector.
These Bible verses about protection will help you focus on knowing that God's plan is to protect you because he has chosen you for greater things.
1). Deuteronomy 31:6 Be strong and courageous. Do not be afraid or terrified because of them, for the LORD your God goes with you; he will never leave you nor forsake you."
2) 1 Corinthians 10:13 No temptation has overtaken you except what is common to mankind. And God is faithful; he will not let you be tempted beyond what you can bear. But when you are tempted, he will also provide a way out so that you can endure it.
3) Psalm 12:5 "Because the poor are plundered and the needy groan, I will now arise," says the LORD. "I will protect them from those who malign them."
4) Psalm 46:1 God is our refuge and strength, an ever-present help in trouble.
5) Psalm 57:1 Have mercy on me, my God, have mercy on me, for in you I take refuge. I will take refuge in the shadow of your wings until the disaster has passed.
6) Psalm 34:19 The righteous person may have many troubles, but the LORD delivers him from them all;
7) Psalm 140:4 Keep me safe, LORD, from the hands of the wicked; protect me from the violent, who devise ways to trip my feet.
8) 2 Samuel 22:3-4 My God is my rock, in whom I take refuge, my shield and the horn of my salvation. He is my stronghold, my refuge, and my savior— from violent people you save me. 4 "I called to the LORD, who is worthy of praise, and have been saved from my enemies.
9) 1 Thessalonians 5:23-24 May God himself, the God of peace, sanctify you through and through. May your whole spirit, soul, and body be kept blameless at the coming of our Lord Jesus Christ. 24 The one who calls you is faithful, and he will do it.
10) Isaiah 41:10 So do not fear, for I am with you; do not be dismayed, for I am your God. I will strengthen you and help you; I will uphold you with my righteous right hand.
11) 2 Thessalonians 3:3 But the Lord is faithful, and he will strengthen you and protect you from the evil one.
12) Psalm 5:11 But let all who take refuge in you be glad; let them ever sing for joy. Spread your protection over them, that those who love your name may rejoice in you.
13) Psalm 20:1 May the LORD answer you when you are in distress; may the name of the God of Jacob protect you.
14) Proverbs 2:11 Discretion will protect you, and understanding will guard you.
15) Psalm 59:1 Deliver me from my enemies, O God; be my fortress against those who are attacking me.