A contestant named Abraham recently moved judges and viewers alike with a soul-stirring performance of 'Goodness of God' during the live rounds of The Voice All-Stars in Indonesia.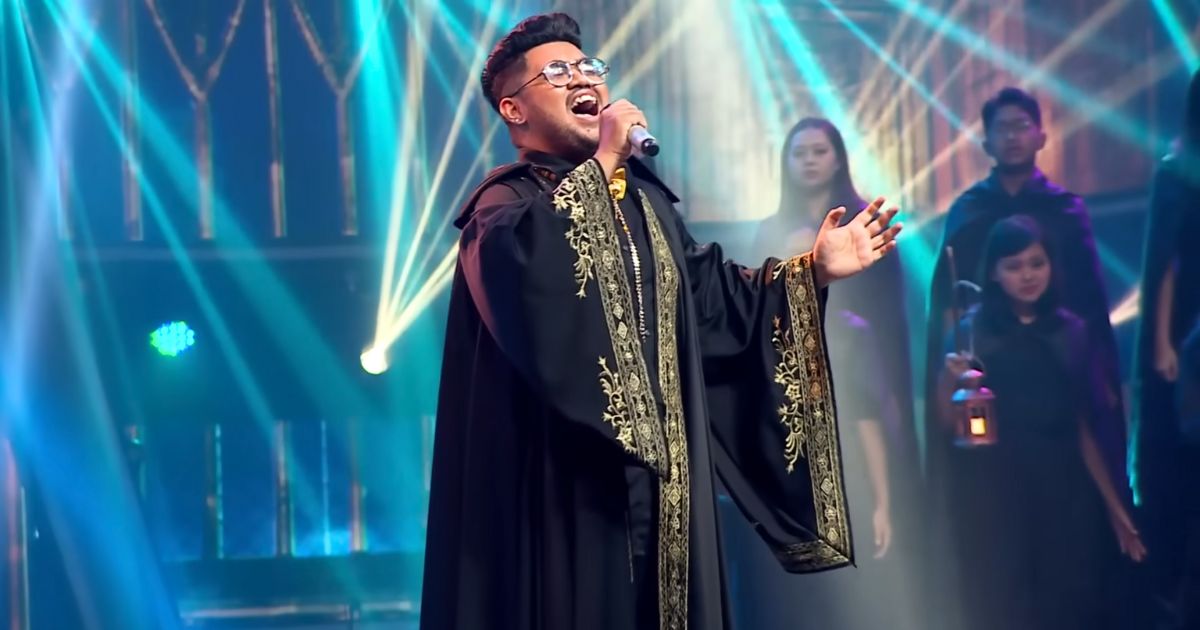 The YouTube video of the performance shows Abraham and a group of background singers walking onto the stage in choir-like robes, carrying lanterns. The atmosphere is charged with emotion as they start singing the memorable chorus of the beloved gospel song.
As the background singers move aside, Abraham stands alone and passionately belts out the song's first verse:
For Your mercy never fails me
All my days, I've been held in Your hands
From the moment that I wake up
Until I lay my head
The powerful lyrics remind us all of God's unwavering presence in our lives, providing protection and guidance, even through life's toughest moments. The song further notes that God has never left our side in times of need, accompanying us through darkness and fire, offering comfort and support even in moments of great stress, discomfort, and anxiety.
Amid life's struggles, Abraham's rendition of this gospel favorite serves as a touching and heartfelt reminder that God's goodness and mercy continue to be a source of strength and comfort.
"The Lord is good to all, and his mercy is over all that he has made." – Psalm 145:9