As God's children, we need the guidance of God in every area of our lives. For without His guidance we will not be able to achieve much in the things He wants us to do.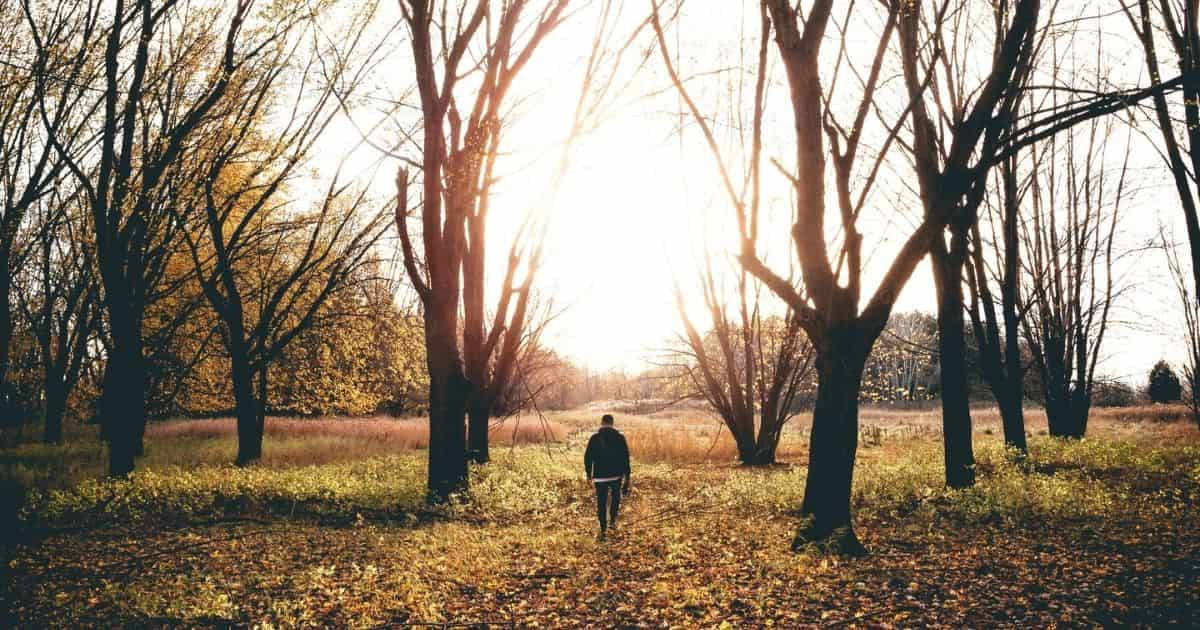 Our God is the God that knows the end from the beginning, nothing about our lives is hidden from Him and we need His guidance every day of our lives.
He guides us with wisdom and knowledge of His word, He leads us in the paths of righteousness, protecting us from the plans of the wicked one. When we adhere to the instructions of God in our lives, we will accomplish great and might things in life.
These Bible verses will encourage and help you understand how you can walk in the guidance of God for your life:
1. Isaiah 30:21 Whether you turn to the right or to the left, your ears will hear a voice behind you, saying, "This is the way; walk in it."
2. 1 Chronicle 10:13 Saul died because he was unfaithful to the LORD; he did not keep the word of the LORD and even consulted a medium for guidance,
3. John 16:13 But when he, the Spirit of truth, comes, he will guide you into all the truth. He will not speak on his own; he will speak only what he hears, and he will tell you what is yet to come.
4. Isaiah 58:11 The LORD will guide you always; he will satisfy your needs in a sun-scorched land and will strengthen your frame. You will be like a well-watered garden, like a spring whose waters never fail.
5. Proverbs 11:14 For lack of guidance a nation falls, but victory is won through many advisers.
6. Psalm 25:9-10 He guides the humble in what is right and teaches them his way. 10 All the ways of the LORD are loving and faithful toward those who keep the demands of his covenant.
7. Psalm 32:8 I will instruct you and teach you in the way you should go; I will counsel you with my loving eye on you.
8. Psalm 25:4-5 Show me your ways, LORD, teach me your paths. 5 Guide me in your truth and teach me, for you are God my Savior, and my hope is in you all day long.
9. Luke 1:79 to shine on those living in darkness and in the shadow of death, to guide our feet into the path of peace."
10. Psalm 119:105 Your word is a lamp for my feet, a light on my path.
11. Proverbs 1:5 let the wise listen and add to their learning, and let the discerning get guidance
12. John 14:26 But the Advocate, the Holy Spirit, whom the Father will send in my name, will teach you all things and will remind you of everything I have said to you.
13. Proverbs 16:9 In their hearts humans plan their course, but the LORD establishes their steps.
14. Psalm 37:23-24 The LORD makes firm the steps of the one who delights in him; 24 though he may stumble, he will not fall, for the LORD upholds him with his hand.
15. Proverbs 3:5-6 Trust in the LORD with all your heart and lean not on your own understanding; 6 in all your ways submit to him, and he will make your paths straight.