God loves us and wants us to be happy in our lives in every situation. The Bible is full of verses on happiness that will make you smile no matter what.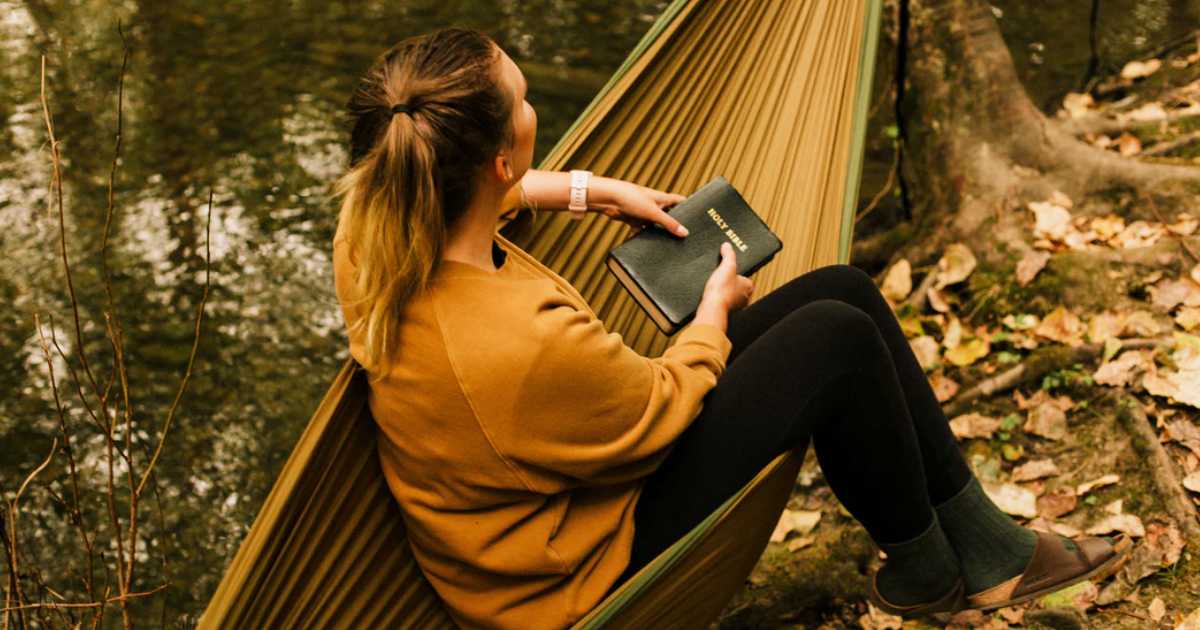 The only way for us to truly find happiness is through Him. God created us, He knows us much better than we know ourselves and cares for us more than we can care for ourselves.
He wants us to enjoy every moment of our lives and only through His word we can find contentment, live joyful and happy lives.
Here are 16 Bible verses that will put a smile on your face and experience true happiness:
Psalm 30:5 For His anger is but for a moment, His favor is for life; weeping may endure for a night, but joy comes in the morning.
Proverbs 16:20 He who heeds the word wisely will find good, and whoever trusts in the LORD, happy is he.
John 16:24 Until now you have asked nothing in My name. Ask, and you will receive, that your joy may be full.
Proverbs 29:18 Where there is no revelation, the people cast off restraint; but happy is he who keeps the law.
Psalm 16:11 You will show me the path of life; in Your presence is fullness of joy; at Your right hand are pleasures forevermore.
Ecclesiastes 2:24 Nothing is better for a man than that he should eat and drink, and that his soul should enjoy good in his labor. This also, I saw, was from the hand of God.
Philippians 4:4 Rejoice in the Lord always. Again I will say, rejoice!
Matthew 5:4 Blessed are those who mourn, for they shall be comforted.
Psalm 37:4 Delight yourself also in the Lord, and He shall give you the desires of your heart.
1 Peter 3:14 But even if you should suffer for righteousness sake, you are blessed. "And do not be afraid of their threats, nor be troubled."
Nehemiah 8:10 The joy of the Lord is your strength.
Romans 15:13 Now may the God of hope fill you with all joy and peace in believing, that you may abound in hope by the power of the Holy Spirit.
James 1:2-3 My brethren, count it all joy when you fall into various trials, knowing that the testing of your faith produces patience.
Psalm 144:15 Happy are the people whose God is the LORD!
Isaiah 9:3 You have multiplied the nation and increased its joy; they rejoice before You according to the joy of harvest, as men rejoice when they divide the spoil.
Matthew 25:21 His lord said to him, "Well done, good and faithful servant; you were faithful over a few things, I will make you ruler over many things. Enter into the joy of your lord."