For this family of talented musicians, creating beautiful music keeps them together. The Petersens made 'Have Yourself A Merry Little Christmas' even more heartwarming in their live performance.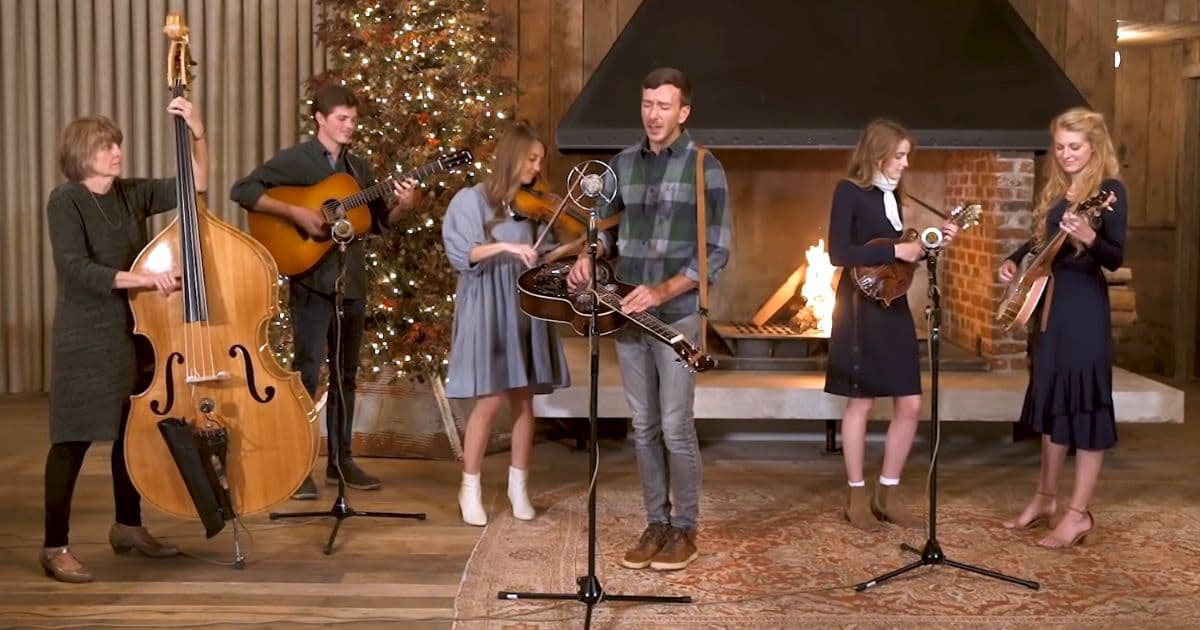 The Petersens are from Branson, Missouri. Each member plays a stringed instrument–fiddle, banjo, guitar, bass, dobroist, and mandolin. Emmet, the lead singer and the only member who's not part of the family, joined them a few years ago. They are into bluegrass music, which started with their parents, who immensely love this genre.
The band gave a new twist to this Christmas favorite through the beautiful arrangement Emmet made. His and Katie's voices blended perfectly. The video has a laid-back vibe and listening to them gives one warm fuzzies this season.
Have yourself a Merry Little Christmas
Let your heart be light
From now on
Our troubles will be out of sight

Have yourself a Merry Little Christmas
Make the Yuletide gay
From now on
Our troubles will be miles away
May these lines remind us that we can always have a "Merry Little Christmas" not because of what we don't or do have, but because of the real reason (Jesus) for the season.
"For unto us a child is born, unto us, a son is given: and the government shall be upon his shoulder: and his name shall be called Wonderful, Counsellor, The mighty God, The everlasting Father, The Prince of Peace." Isaiah 9:6