Caleb and Kelsey Grimm sing an uplifting cover of Lauren Daigle's 'Hold On To Me.'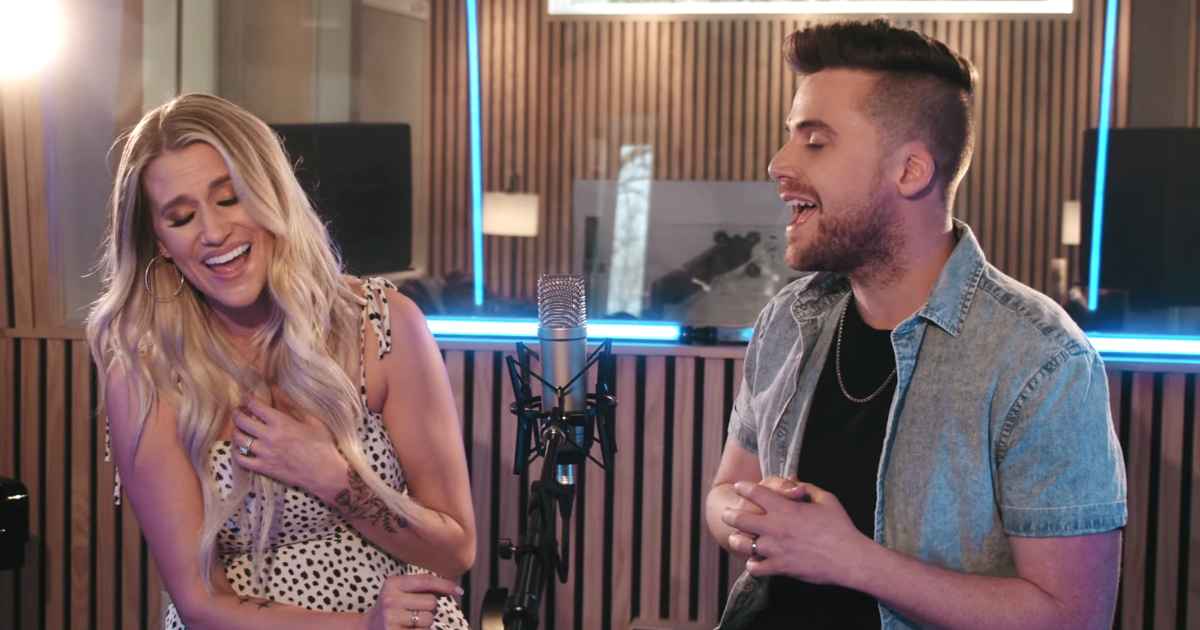 Caleb and Kelsey Grimm are the husband and wife duo behind Caleb + Kelsey music group.
They are popular YouTube performers who are known for their original arrangements of modern worship songs, Christian hymns and duets.
'Hold On to Me' is a song performed by Christian singer and songwriter Lauren Daigle.
When the best of me is barely breathin'
When I'm not somebody I believe in
Hold on to me
The song was released on February 26, 2021, as the lead single to her upcoming project. Lauren Daigle co-wrote the song with Paul Duncan and Paul Mabury.
When I miss the light the night has stolen
When I'm slammin' all the doors You've opened
Hold on to me
Hold on to me
When we are facing difficult times in life; have a relationship that is failing, or facing ill health; or when our job becomes uncertain, we can hold on to God because He will never fail us.