America's Got Talent has been seeing a lot of unusual talented performances this year and the homeless chorale group Voices of our City Choir's cover of Ben E. King's song, 'Stand By Me,' was another stunning audition.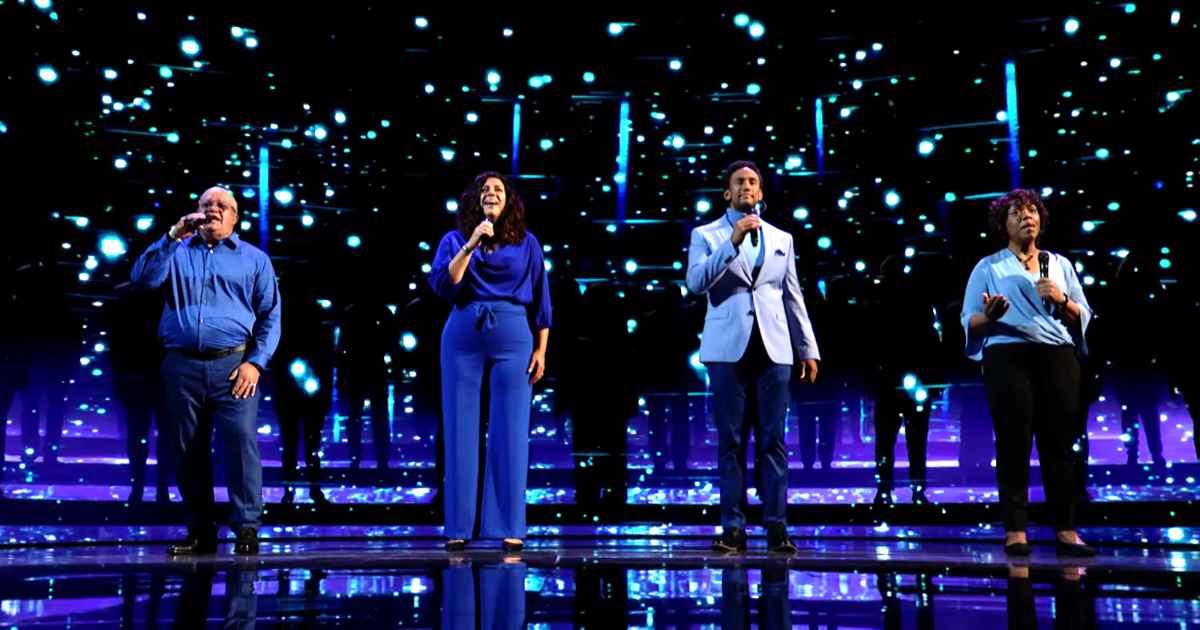 The choir blew the judges away with their powerfully emotional vocals, and Judge Kenan Thompson, who is filling in for Simon Cowell, told the choir: "I mean, it was incredible. I don't know if you get a kick out of making people cry their eyes out, but that's what you guys do every time you hit the stage.
"We're just always so moved by what you do. That was amazing, thank you."
Heidi Klum also said to them, "Yeah, you've done it again. It was a very special moment. It was very moving."
Sofia Vergara was clearly impressed by them and added: "I love what you have done with this choir. It's unbelievable. It brings hope. It brings love so much that we need right now. It makes me have chills every time you guys sing."
This is such an impressive audition and the perfect song to sing by this homeless choir who proved that the sky is the limit if you want to achieve your dreams in life.