Talented a cappella singer Acapeldridge presents a beautiful cover of 'How Can I Keep From Singing.'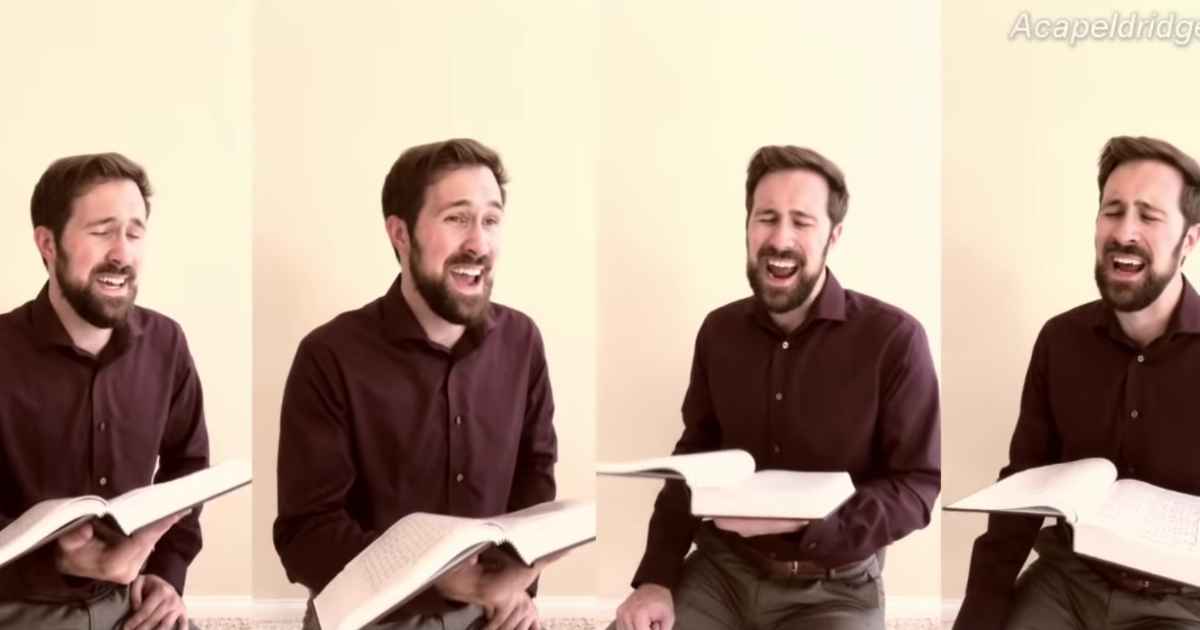 The lyrics and music was composed by Robert Lowry in 1860. The selection comes from the Psalms and Hymns and Spiritual Songs hymnal by Melody Publications.
This is such a beautiful A cappella hymn that seems to be written for these days when people are facing tough days and they seem to have run out of reasons to praise the Lord.
We should never stop praising the Lord because the scriptures say that the stones will start praising Him if we don't.