The four sisters from the RIGGS perform a beautiful cover of the Christian hymn, 'How Deep The Father's Love For Us.'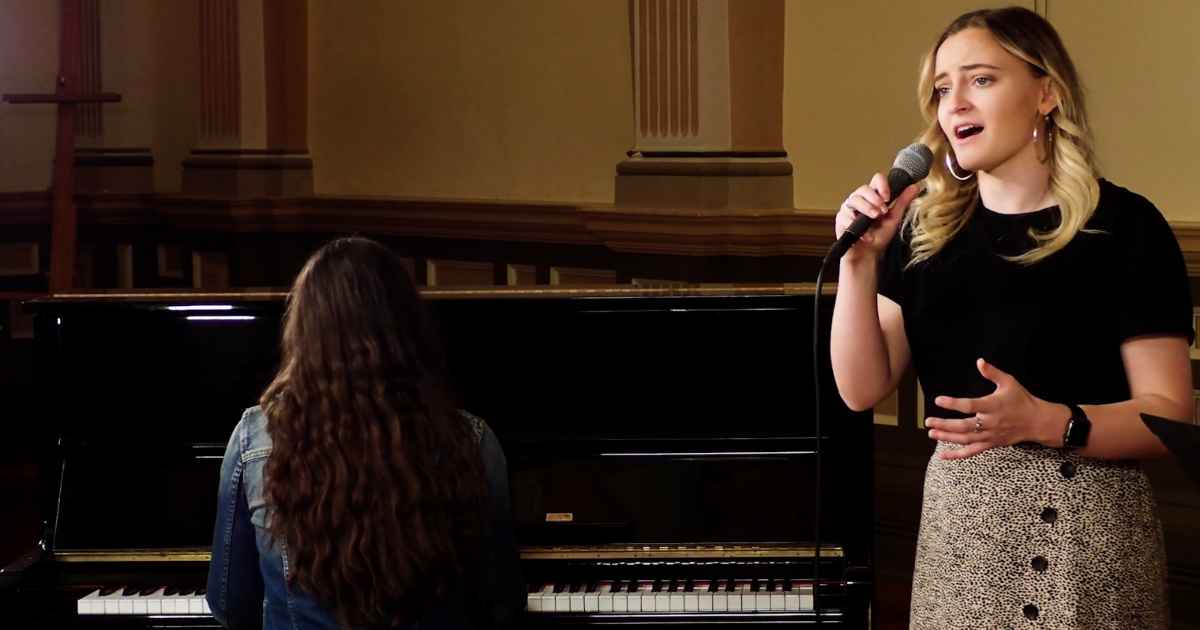 'How Deep the Father's Love for Us' is a modern Christian hymn written and composed by Stuart Townend. The words are scripture based and speak about the love of God the Father and the sacrifice made by Jesus Christ.
How deep the Father's love for us
How vast beyond all measure
That He should give His only Son
To make a wretch His treasure
In 2005, Cross Rhythms magazine described Townend as "one of the most significant songwriters in the whole international Christian music field".
How great the pain of searing loss
The Father turns His face away
As wounds which mar the Chosen One
Bring many sons to glory
What a beautiful reminder this song is about the deep, deep love of the Father for all of us. It is a comfort to know that our God loves us so much.