Taryn Harbridge, a leading violin player mesmerizes us with an instrumental cover of Christian hymn, 'How Great Thou Art.'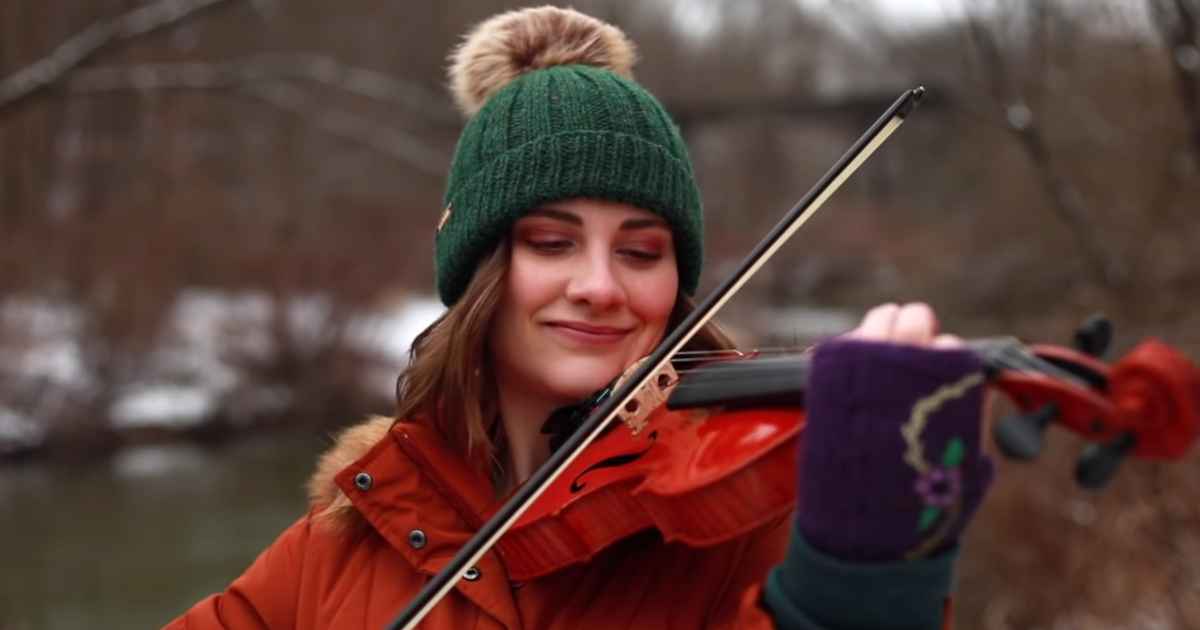 This evergreen hymn which has been sung in several languages all over the world, was written in 1885 by Swedish evangelist, Rev. Carl Boberg and was translated to German, Russian.
When Christ shall come,
With shouts of acclamation,
And take me home,
What joy shall fill my heart!
It was translated in English subsequently by English missionary Stuart Hine who heard the song while working in Ukraine and heard a congregation sing it in Russian language. It however, attained worldwide fame when George Beverly Shea sang it at a Billy Graham crusade in 1957.
Then I shall bow
In humble adoration
And there proclaim,
'My God, how great Thou art!'
Today, as Taryn Harbridge plays a musical rendition of this hymn on her violin, we can feel the presence and love of God as she plays these familiar notes.