The beatitudes speak of humility as a Christian, "Blessed are the poor in spirit, for theirs is the kingdom of heaven" (Matthew 5:3). This is such a great promise as Jesus Christ tells us that the kingdom of heaven belongs to the humble.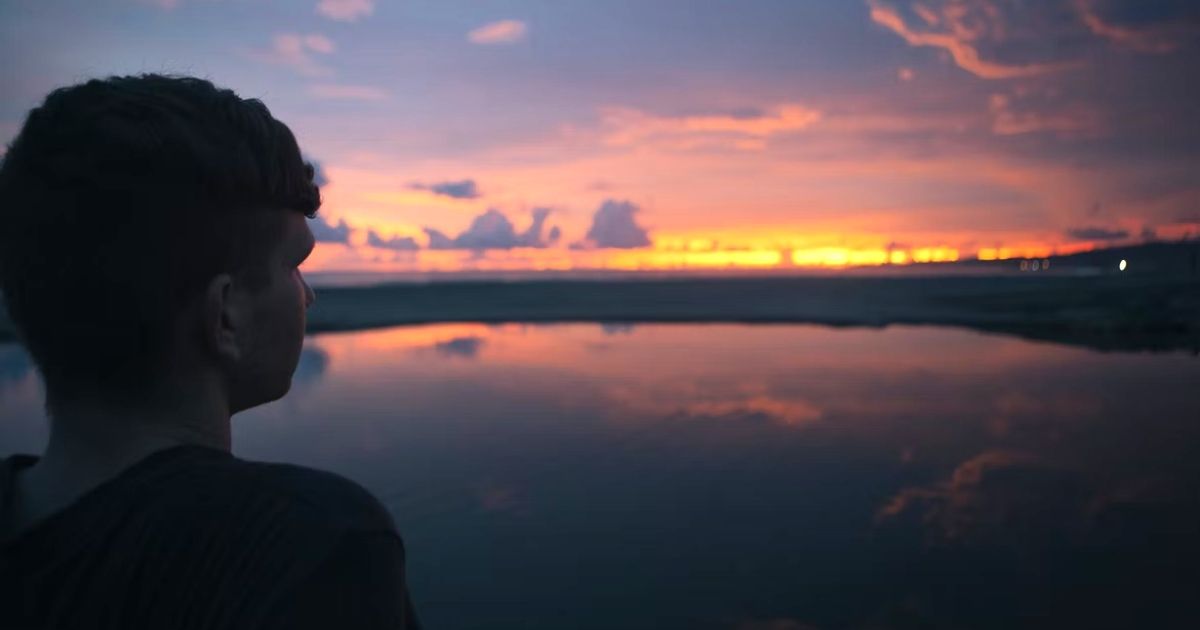 Humility is being poor in the spirit, it's what Jesus talks about in Matthew 5:3, and serves as the root of our growth as believers. We cannot grow as believers if we do not practice what the word of God says. It's not easy to be humble, our flesh needs self-assurance that comes from pride.
We must be willing to submit ourselves to God and to others for Christ's sake. When we are humble we will not have the desire for personal greatness and cut out the love for self-appreciation with respect to God and the people around us.
3 Ways To Live With Humility
1. Read the word of God
Most of us don't read the word of God but just give lip service to it. Let us make use of the unparalleled access that we have to the Scriptures and writings to understand them. Reading the Bible will tell us more about how we can grow in humility because only God is holy and we are not.
The Bible tells us more about the holiness of God and reminds us that we have sinned against Him. We get the hope that only the Gospel gives and read wonderful truths about God in it.
2. Be Prayerful
1 Peter 5:6-7 says, "Humble yourselves, therefore, under the mighty hand of God so that at the proper time he may exalt you, casting all your anxieties on him, because he cares for you." Peter commands us to humble ourselves under God's mighty hand and give Him all our cares and worries.
When we pray we must humble ourselves and acknowledge that God is God and we are not. We must ask God for everything that which we don't have and which only He can give us.
3. Join a Local Church
Joining a local church will help us in our journey in growing in humility as we surround ourselves with people who know us well. When we engage in fellowship with other Christian believers in our walk with Jesus, we learn to share about our weaknesses, frailties, and sins. We cannot pretend anymore as we are being open and honest with others.
In the local church, we serve others and grow in humility and realize that we are not the center of the universe and that we were not made to live for ourselves. A heart of humility is what is needed for our Christian life to grow as pride leads to our downfall. We must immerse ourselves in the Bible, prayer, and the fellowship of the saints at the local church to grow in humility.