Humility is the characteristic of the fruit of the Spirit of God in our lives. It is a very important virtue that will enable us to conquer and overcome any situation in our lives. God is always pleased with those who are humble and withhold any pride.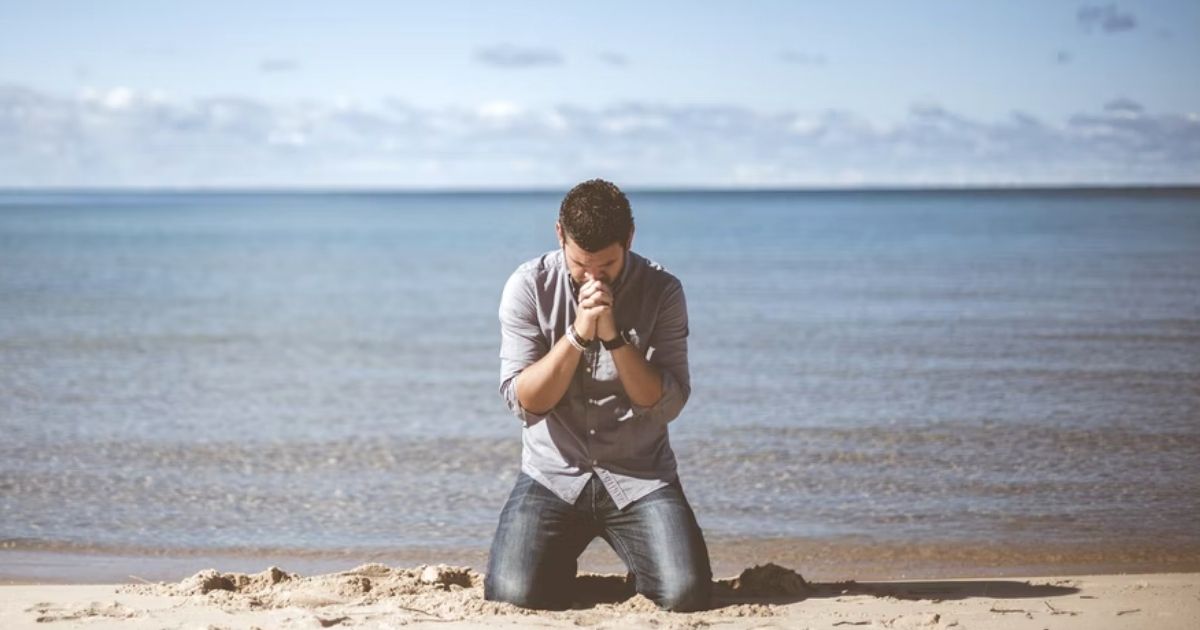 Jesus is the example of what humility is like, for He was God the Son but humbled Himself and become human so that He will deliver and save us from our sins. When we humble ourselves before God, He will lift us up and position us in the place of power and authority.
Jesus humbled Himself and was obedient till the point of death to fulfill the will of His father, therefore God gave Him a name that is above every other name that by the mention of His name every knee shall bow both in heaven and on earth.
Humility is the ability to live without pride. We should humble ourselves before God, knowing that whatever we are today is through His grace that is upon our lives and not through our own abilities. When we fall into sin knowingly or unknowingly, we have to humble ourselves before God and ask Him to forgive us for our sin. For He is faithful and just to forgive our iniquities.
These 14 Bible verses will encourage us to live a life of humility:
Proverbs 11:2
Humble yourselves in the sight of the Lord, and he shall lift you up.
1 Peter 3:3-4
Put on, therefore, as the elect of God, holy and beloved, bowels of mercies, kindness, humbleness of mind, meekness, longsuffering.
Philippians 2:3
Let nothing be done through strife or vainglory; but in lowliness of mind let each esteem other better than themselves.
Proverbs 22:4
By humility and the fear of the Lord are riches, and honor, and life.
Micah 6:8
He hath showed thee, O man, what is good; and what doth the Lord require of thee, but to do justly, and to love mercy,
and to walk humbly with thy God?
Proverbs 29:23
A man's pride shall bring him low: but honor shall uphold the humble in spirit.
2 Chronicles 7:14
If my people, which are called by my name, shall humble themselves, and pray, and seek my face, and turn from their wicked ways; then will I hear from heaven, and will forgive their sin, and will heal their land.
Proverbs 11:3
The integrity of the upright shall guide them: but the perverseness of transgressors shall destroy them.
1 Peter 5:6
Humble yourselves therefore under the mighty hand of God, that he may exalt you in due time.
Ephesians 4:2
With all lowliness and meekness, with longsuffering, forbearing one another in love.
Proverbs 15:33
The fear of the Lord is the instruction of wisdom; and before honor is humility.
Psalm 25:8-9
Good and upright is the Lord: therefore will he teach sinners in the way. The meek will he guide in judgment:
and the meek will he teach his way.
1 Corinthians 1:28-29
And base things of the world, and things which are despised, hath God chose yea, and things which are not, to bring to naught things that are: That no flesh should glory in his presence.
Proverbs 18:12
Before destruction the heart of man is haughty, and before honor is humility.