It's been a gruesome time for families in Madison County, Iowa who have been mourning the loss of lives and properties due to the recent tornado there.
The deadly twister with speeds of 136 to 165 miles per hour took six lives and was reported to be the worst tornado there since 2008 according to the Des Moines Register.
But amid all the destruction, there are stories of love, hope, and kindness emerging in that situation that is warming the hearts of people everywhere in the country.
We are talking about a brave heart named Rodney Clark who decided to protect and safeguard his wife of 20 years when caught in the eye of the storm.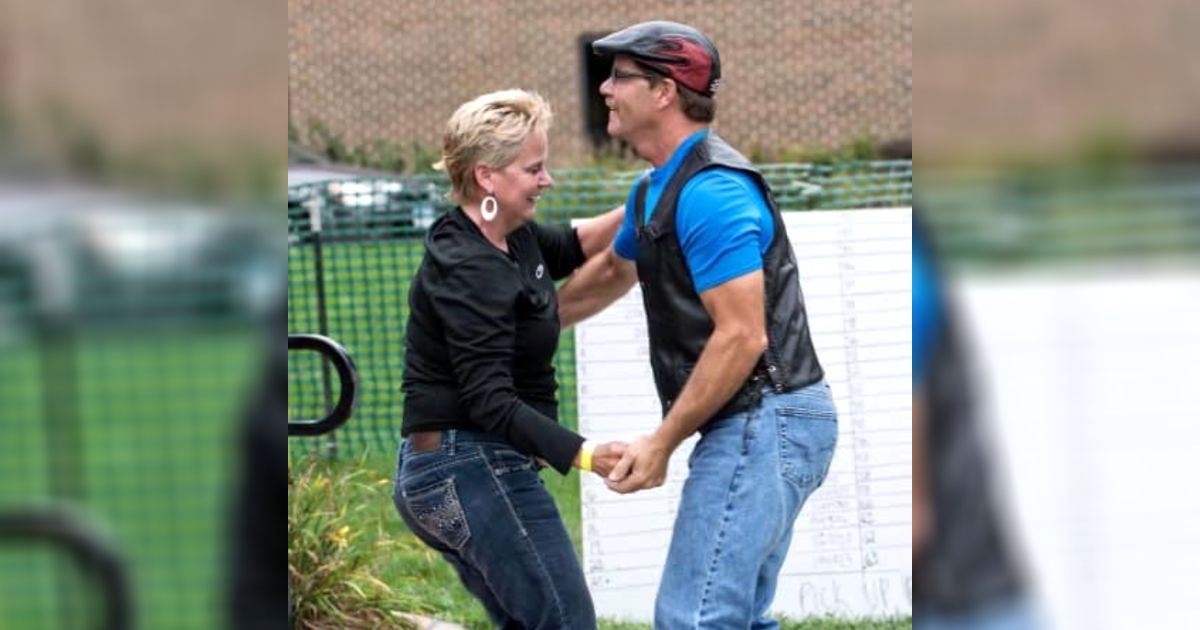 Everyone who knew 64-year-old Rodney Clark and his wife, Judy, were aware of how much in love the two were. They would do everything together, from dancing to riding horses, their hearts beat only for each other.
So when the day came when the tornado was approaching their house on Saturday, both of them got into a tub and Rodney became a human shield for his wife as he covered her completely with his body.
The terrifying twister threw them 100 feet onto a pile of rubble while completely flattening their home. Rescuers found that Judy had survived but sadly Rodney had not.
A GoFundMe for Judy has been organized by the family who isn't surprised by the brave display of behavior by Rodney. They said, "He laid on top of her and like held her close and pretty much saved her life," grandson Jase Brumfild. "I just knew that, that that was him. Like, that was something that he would definitely do."
Talking about their firm love for each other, Clark's son-in-law, Rhys Pate said, "They were inseparable." He said, "So I think, I think she is just having a hard time processing how she was the 'lucky one.'"
Their GoFundMe page said, "In last night's tornado, my daughter's grandpa tragically lost his life," the page reads. "When the tornado came through Winterset, it came right at their house. Rod Clark put his wife in their tub, and threw himself on top of her, sacrificing his life to save hers. HE IS A REAL LIFE HERO!
"I'm starting this fund so his wife Judy can put this to use to help their family however she sees fit in this horrible time. Please take some time and give to this family and show your support for this hero!"
John 15:12-13. "My command is this: Love each other as I have loved you. Greater love has no one than this: to lay down one's life for one's friends."