Singing sensation Claire Crosby performs a beautiful rendition of 'I Know That My Redeemer Lives,' that is bringing joy to people all over the country.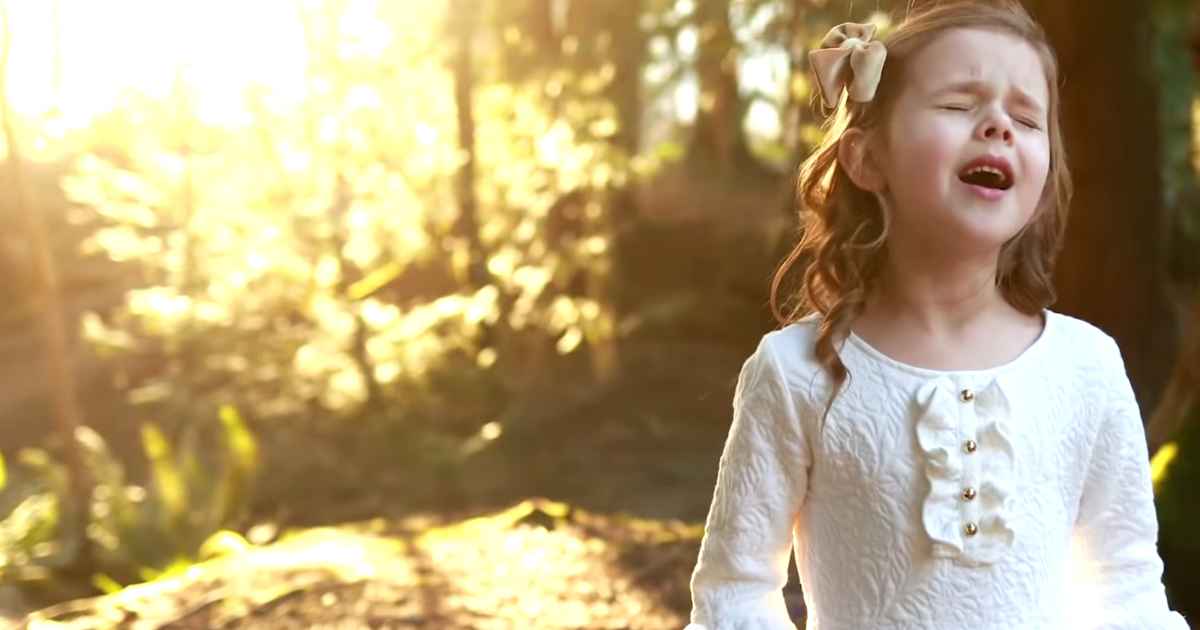 This Christian hymn was composed by by Samuel Medley in the 18th century. 'I Know That My Redeemer Lives' is an affirmation of the resurrection of Jesus Christ.
I know that my Redeemer lives;
what comfort this sweet sentence gives!
He lives, He lives, who once was dead;
He lives, my everliving Head.
The lyrics rejoice in the fact that Jesus died and rose from the grave and the salvation He has given to mankind.
He lives triumphant from the grave,
He lives eternally to save,
He lives all-glorious in the sky,
He lives exalted there on high.
As Easter approaches us next month, we do not know whether we will be out of self isolation or still be in quarantine then. We don't know what the future holds for us but we all know who holds our future and it is such an assurance to know that Jesus Christ is taking good care of us.