In the wake of the destructive Maui fires, American Idol winner Iam Tongi has stepped up to lend a hand through his music. Iam offered a heartfelt acoustic rendition of 'Starting All Over Again' by Israel Kamakawiwo'ole, and he has decided to donate all proceeds from the recording to aid those impacted by the fires.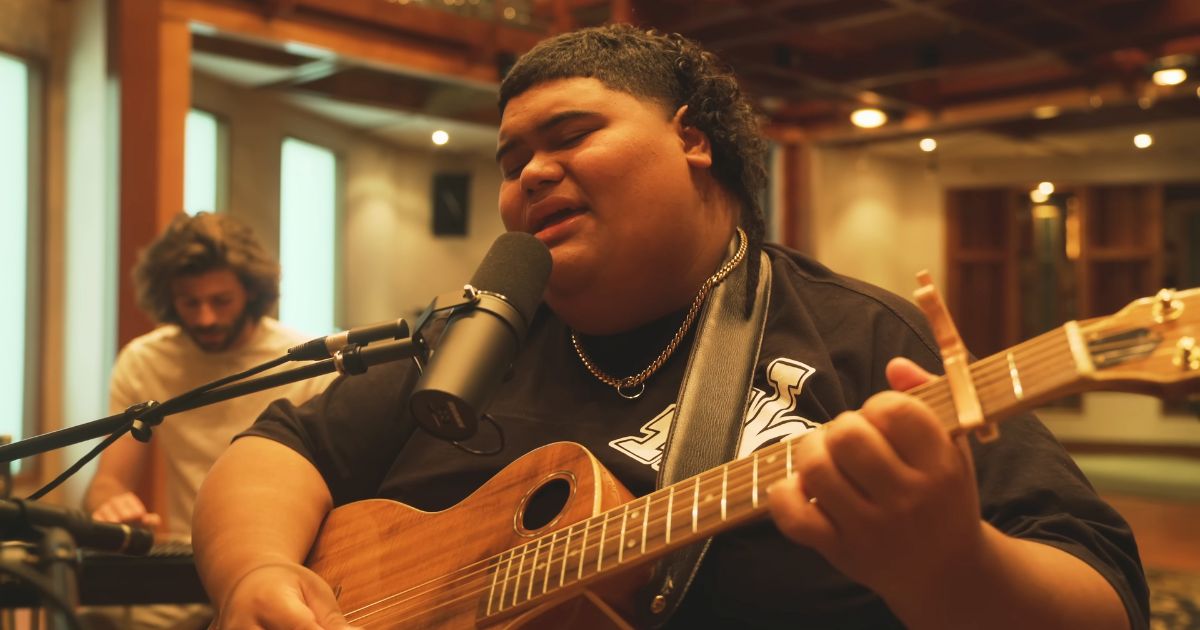 When disaster struck Maui, Iam felt a deep connection and a strong desire to contribute. As a native Hawaiian and the first from the state to win American Idol, his ties to the community are strong. "The devastating news of Maui hits harder than I can express," he confessed in a heartfelt social media post. He encouraged others to contribute in any way they can, be it through monetary donations, clothing, food, or simply their time.
Iam's performance of 'Starting All Over Again' is not just a display of his vocal skills, but a genuine act of love and solidarity with those affected.