When we accept Jesus as our Lord and personal savior, old things are passed away and all things become new in Christ (2 Corinthians 5:17). There is an exchange that took place at that moment when Jesus died on the cross on our behalf.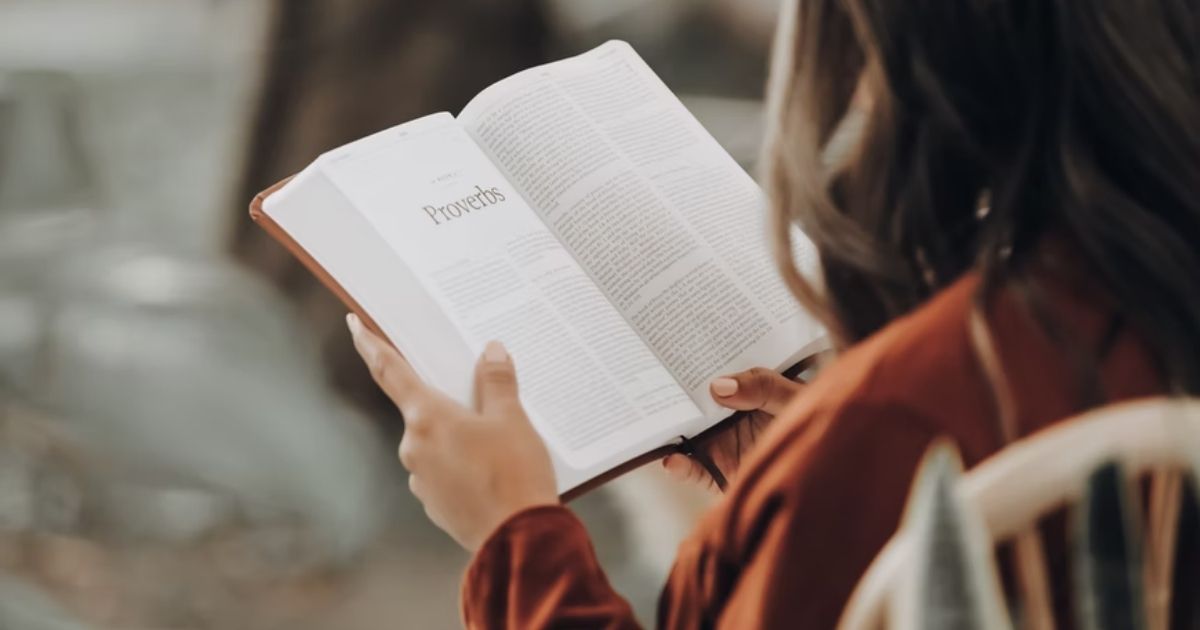 God forgives us of all our sin and gives us a new life that is in His son Jesus Christ. This is who we are, sons and heirs of the kingdom of God. Christ becomes our identity. So the life that we live today is not our own but for us to live is Christ.
We live for the one who died for us and paid the price for all our sins.
Remind yourself of who you are in Christ through these Bible verses:
1. "Praise be to the God and Father of our Lord Jesus Christ, who has blessed us in the heavenly realms with every spiritual blessing in Christ." Ephesians 1:3.
2. "Blessed is he who comes in the name of the LORD. From the house of the LORD, we bless you." Psalm 118:26.
3. "For you are all children of God through faith in Christ Jesus." Galatians 3:26.
4. "So you are no longer a slave, but God's child; and since you are his child, God has made you also an heir." Galatians 4:7.
5. "Now if we are children, then we are heirs—heirs of God and co-heirs with Christ if indeed we share in his sufferings in order that we may also share in his glory. Romans 8:17.
6. "So God created man in his own image, in the image of God created he him; male and female created he them." Genesis 1:27.
7."Therefore, we are ambassadors for Christ, God making his appeal through us. We implore you on behalf of Christ,
be reconciled to God." 2 Corinthians 5:20.
8. "But you are a chosen people, a royal priesthood, a holy nation, God's special possession, that you may declare the praises of him who called you out of darkness into his wonderful light. Once you were not a people, but now you are the people of God; once you had not received mercy, but now you have received mercy." 1 Peter 2:9-10.
9."I have been crucified with Christ and I no longer live, but Christ lives in me. The life I now live in the body, I live by faith in the Son of God, who loved me and gave himself for me." Galatians 2:20.
10. "For you are a people holy to the LORD your God. The LORD your God has chosen you to be a people for His prized possession, above all peoples on the face of the earth." Deuteronomy 7:6.
11 "I can do all things through Christ who strengthens me." Philippians 4:13.
12. "For you created my inmost being; you knit me together in my mother's womb. I praise you because I am fearfully and wonderfully made; your works are wonderful, I know that full well. My frame was not hidden from you when I was made in the secret place when I was woven together in the depths of the earth." Psalm 139:13-15.