Affleck Family Of Rise Up Children's Choir presents a heartwarming rendition of 'I'm Trying To Be Like Jesus.'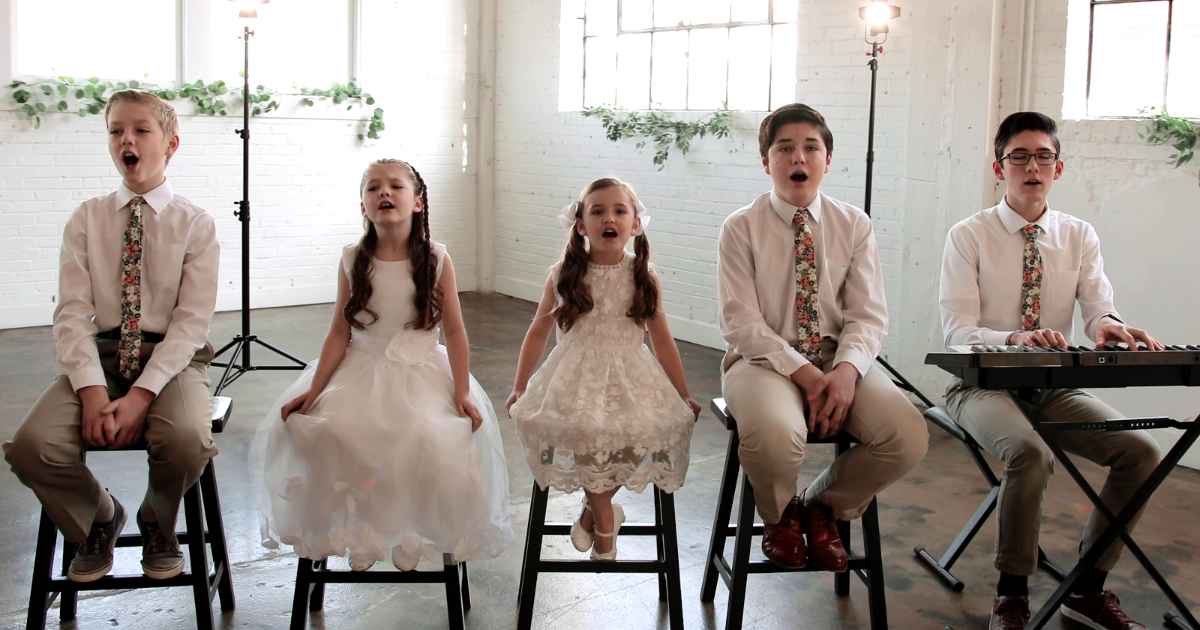 The song is so beautiful and talks about how we should be more like Christ in our daily lives.
The song was written by Janice Kapp Perry, and was originally performed during a regional Primary conference where the theme was "kindness."
Once Perry heard the theme, she immediately thought of the Savior, whose life was the greatest inspiration in her life.
I'm trying to be like Jesus
I'm following in His ways
I'm trying to love as He did
In all that I do and say
She thought, "That song could only be about Jesus, the kindest man that ever walked the face of the earth, and the children need to get to know Him and commit to trying to be like Him."
At times, I am tempted to make a wrong choice
But I try to listen as the still small voice whispers
One of the most adored and popular children's songs in The Church of Jesus Christ of Latter-day Saints is "I'm Trying to Be Like Jesus." Such an inspiration to hear these talented children singing this song today.