Sam Mangubat inspires us all today as he sings a powerful cover of 'In Christ Alone.'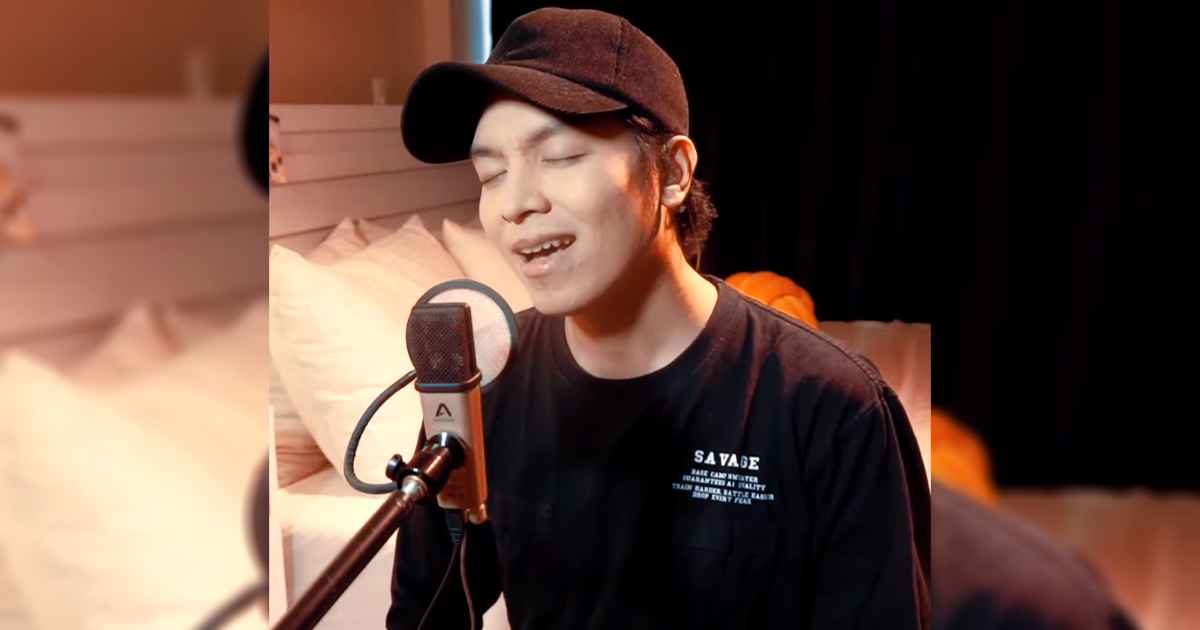 2 Corinthians 12:9 But he said to me, "My grace is sufficient for you, for my power is made perfect in weakness." Therefore I will boast all the more gladly of my weaknesses, so that the power of Christ may rest upon me.
Brian Littrell's version won the Inspirational Recorded Song of the Year at the 2006 GMA Music awards. Brian Littrell is best known for being a member of the Backstreet Boys.
'In Christ Alone' was originally recorded by Michael English, whose version won the Song of the Year at the 1994 GMA Music Awards.
Michael English spoke about the song written by Shawn Craig and Don Koch: "That song almost slipped through my fingers. It kind of got lost in the shuffle of the millions of tapes we were wading through, trying to find material for my first solo record. I guess I had heard it, but it didn't register or something."
In Christ alone will I glory
Though I could pride myself in battles won
For I've been blessed beyond measure
And by His strength alone, I overcome
"And then I was in the car one day listening to the songs and I got a call from (producer) Brown Bannister's office and somebody said, 'Have you heard 'In Christ Alone?' I said that I probably had, and they said, 'Well, maybe you should listen to it again!' So I went back home and listened to it, and I was like, 'HOW did that get by me?' Thank God I found it; it has been the perfect song for me, especially the lyrics."
Oh, I could stop and count successes
Like diamonds in my hands
But those trophies could not equal
To the grace by which I stand
This is such a precious Christian song sung beautifully today by Sam Mangubat with music arrangement by Iean Inigo.