Praise and worship is an important part of our lives as believers in Christ Jesus. Through praise and worship, we have an intimate fellowship with God.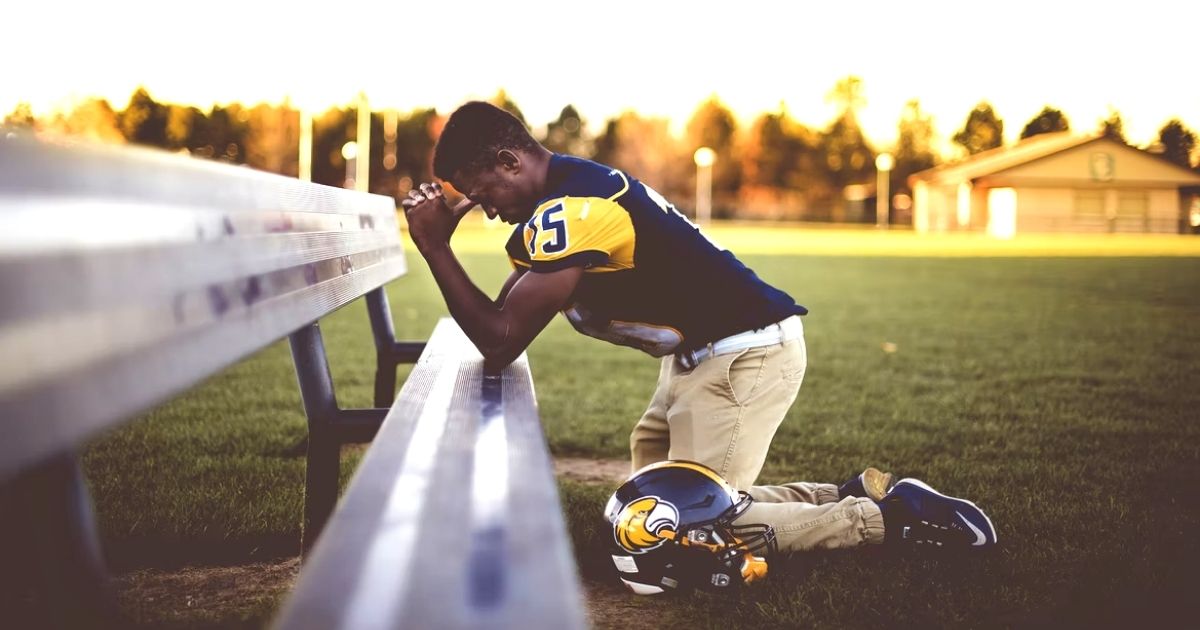 The Bible tells us in Psalm 22:3 that our God inhabits in the praises of His people. When we praise and worship God, His presence dwells with us and He becomes more real to us. God moves into action as we praise and worship Him.
Are you facing any difficult situation in your life today? Just make it a point to praise and worship the all-mighty God and He will deliver you from any kind of problem that you are going through right now.
Worship the Lord and forget not all His benefit, He will bless you and heal all your sickness.
These Bible verses will help you understand the importance of praise and worship in your life as a believer:
1. Sing to God, sing in praise of his name, extol him who rides on the clouds; rejoice before him—his name is the Lord. 2 Samuel 7:22
2. I cried out to him with my mouth; his praise was on my tongue. Daniel 4:37
3. Worship the Lord your God, and his blessing will be on your food and water. I will take away sickness from among you. Exodus 23:25
4. Let everything that has breath praise the Lord. Psalm 150:6
5. Praise the Lord, my soul; all my inmost being, praise his holy name. Psalm 103:1
6. God is spirit, and his worshipers must worship in the Spirit and in truth. John 4:24
7. I will praise you as long as I live, and in your name, I will lift up my hands. Psalm 63:3-4
8. Praise be to the God and Father of our Lord Jesus Christ, the Father of compassion and the God of all comfort, who comforts us in all our troubles so that we can comfort those in any trouble with the comfort we ourselves receive from God. 2 Corinthians 1:3-4
9. Because your love is better than life, my lips will glorify you. Psalm 105:1
10. Lord, you are my God; I will exalt you and praise your name, for in perfect faithfulness you have done wonderful things, things planned long ago. Isaiah 25:1
11. Give thanks to the Lord, for he is good; his love endures forever. 1 Chronicle 16:34
12. My mouth is filled with your praise, declaring your splendor all day long. Psalm 71:8
13. For from him and through him and for him are all things. To him be the glory forever! Amen. Romans 11:36
14. Give praise to the Lord, proclaim his name; make known among the nations what he has done. Psalm 105:1
15. Yours, Lord, is the greatness and the power and the glory and the majesty and the splendor, for everything in heaven and earth is yours. Yours, Lord, is the kingdom; you are exalted as head overall. 1 Chronicle 29:11
16. Worship the Lord your God, and his blessing will be on your food and water. I will take away sickness from among you. Exodus 23:25
17. Great is the Lord and most worthy of praise; his greatness no one can fathom. Psalm 145:3
18. I will praise you, Lord, among the nations; I will sing of you among the peoples. Psalm 108:3