These times are one of the most dangerous ones for Christians around the world. There are reports of Christians being persecuted all over the world.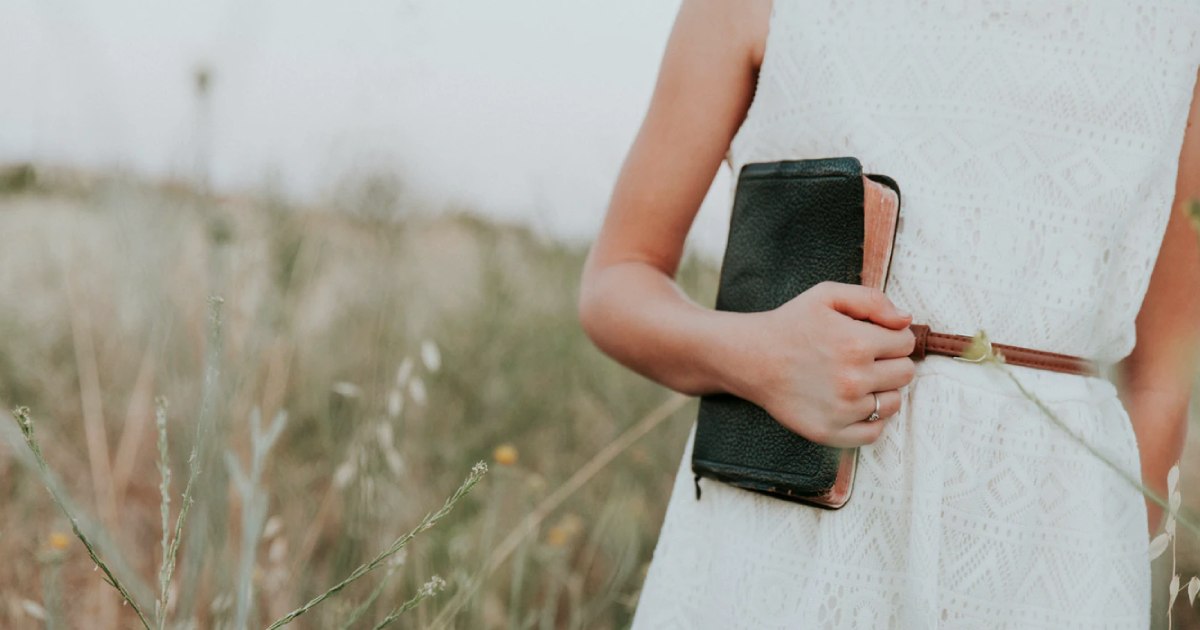 According to reports, some 215 million Christians experience 'high, very high or extreme persecution.'
As their brothers and sisters, we cannot sit idle while they face harsh punishment for their faith.
We need to take action and prayer is the first step towards that.
We have to pray for the persecuted Christians worldwide and also raise awareness and advocate change in those countries.
We have to stand in support of victims of persecution and others who are facing unprecedented persecution in different countries around the world.
"Prayer is the Christian's greatest weapon," Billy Graham said.
Here are five ways you can pray for fellow Christian brothers and sisters facing persecution:
1. Praying for all those facing persecution
Hebrews 13:3 "Continue to remember those in prison as if you were together with them in prison, and those who are mistreated as if you yourselves were suffering."
Global watchdog Open Doors has reported that 322 Christians are killed every month for their faith while millions more suffer persecution on a routine basis.
As we pray let us ask God to help our persecuted brothers and sisters to stay committed to the call of Christ and also respond in love to the evil shown by their aggressors.
The love of God in their hearts will help open doors for these believers to share the Gospel even more.
2. Praying for the families of those being persecuted
Hebrews 4:16, "Let us then approach God's throne of grace with confidence, so that we may receive mercy and find grace to help us in our time of need."
We must ask God to comfort families who have been separated from their loved ones and don't receive updates about them and are not even allowed to visit them.
Let us pray that they remain safe and faithful to their calling in Christ Jesus.
3. Pray that the churches would support them
Acts 4:23-35 "23 On their release, Peter and John went back to their own people and reported all that the chief priests and the elders had said to them. 24 When they heard this, they raised their voices together in prayer to God. "Sovereign Lord," they said, "you made the heavens and the earth and the sea, and everything in them. 25 You spoke by the Holy Spirit through the mouth of your servant, our father David."
It is so crucial for the persecuted brothers and sisters to receive support from the churches in their area and also around the world.
Support can be in the form of prayer and resources and the church must rally around those suffering for Christ.
As Americans, we must knock on Washington's door by writing to the elected officials.
4. Pray for the ones who are persecuting others
Matthew 5:44 "But I say to you, love your enemies, bless those who curse you, do good to those who hate you, and pray for those who spitefully use you and persecute you."
As we pray for the ones who are being persecuted we also need to ask God to open the eyes and soften the hearts of those who are the persecutors.
Because God sent His Son to die for the whole world (John 3:16) and not just for the Christians. He does not want anyone to perish but He wants them also to be saved.