Stephen J. Nasby sings an amazing acapella cover of 'Is He Worthy', which was originally composed by Andrew Peterson and Ben Shive.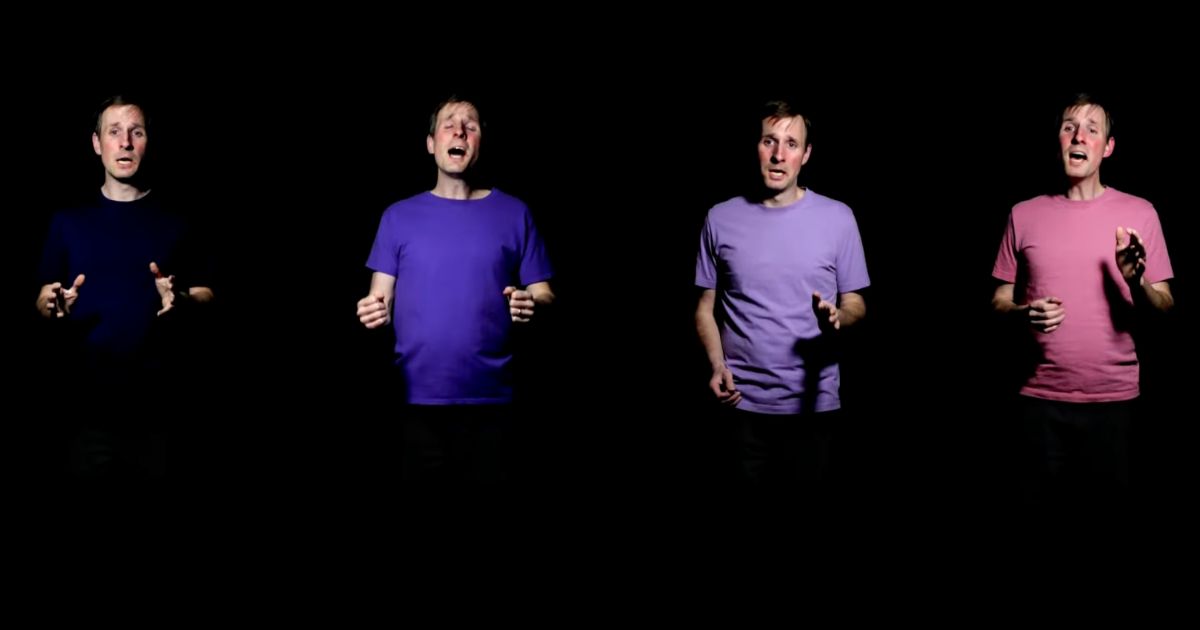 'Is He Worthy?' was written by Andrew Peterson and Ben Shive and the song was first recorded by Peterson. In an interview earlier, Peterson spoke about how the song was written:
"I've been attending a liturgical church for the last several years, and it rings all my word-nerd bells. The language is so beautiful and rich, and every service rehearses the story of salvation, culminating in Communion. One of the things I love about it is that the congregants are a part of the service. There's a lot of interaction, not just in the call and response but in the singing and prayer time as well." He said.
Do you feel the world is broken? (We do)
Do you feel the shadows deepen? (We do)
But do you know that all the dark won't stop the light from getting through? (We do)
Do you wish that you could see it all made new? (We do)
"I wanted to write a song that did the same. Revelation 5 contains one of the most beautiful and dramatic scenes in scripture, and is centered around the question, "Is anyone worthy?" The resounding answer is, "Yes! And his name is Jesus." He ended.
Is all creation groaning? (It is)
Is a new creation coming? (It is)
Is the glory of the Lord to be the light within our midst? (It is)
Is it good that we remind ourselves of this? (It is)
The song has been performed by many renowned Christian worship artists including Chris Tomlin and today as we listen to this rendition we are blown away by the lyrics and meaning of the song.
Is anyone worthy? Is anyone whole?
Is anyone able to break the seal and open the scroll?
The Lion of Judah who conquered the grave
He is David's root and the Lamb who died to ransom the slave
This song is so true because the only one who is worthy is the lamb of God and in these times of brokenness and deep misery in the world we need Jesus Christ to come back again.