The Tabernacle Choir at Temple Square presents the story of the popular gospel hymn 'It Is Well With My Soul.'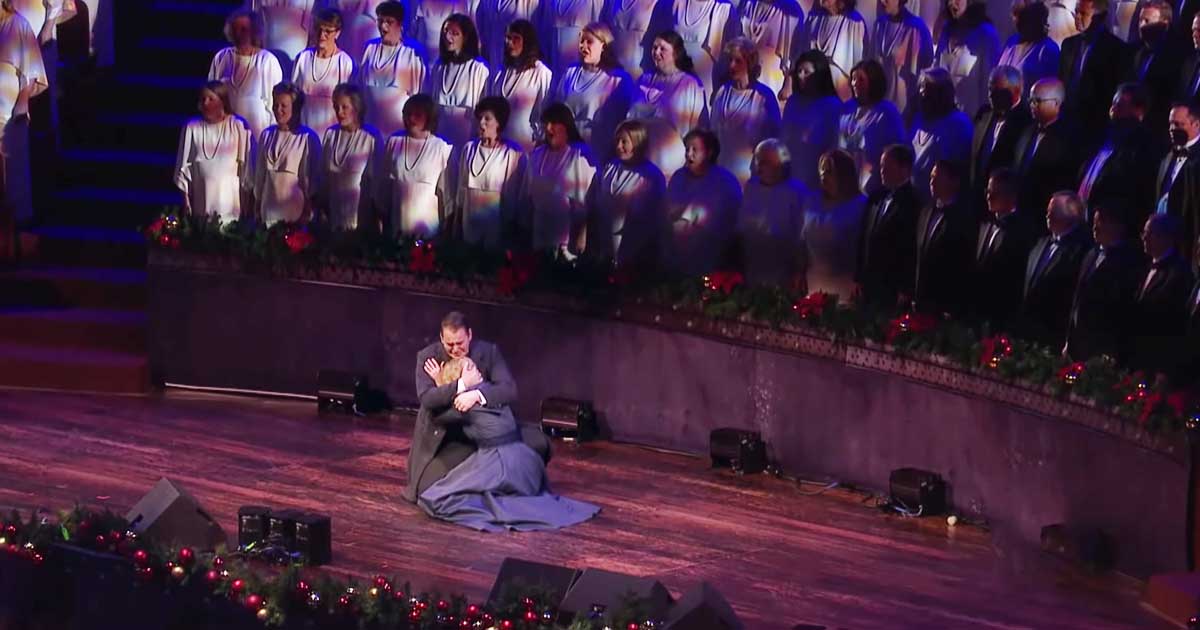 The hymn 'It Is Well With My Soul' was written by hymnist Horatio Spafford and composed by Philip Bliss.
Horatio and Anna Spafford's life story is a powerful example of steadfast faith in the midst of despair and resentment. The family went through several heartbreaks and setbacks in life, and ends with the family moving to the Holy Land and establishing the Spafford Children's Center in East Jerusalem.
When peace, like a river, attendeth my way,
When sorrows like sea billows roll;
Whatever my lot, Thou hast taught me to say,
It is well, it is well with my soul.

Refrain:
It is well with my soul,
It is well, it is well with my soul.
Hugh Bonneville narrated the Spafford family's story of tragic loss where four of Spafford's daughters passed away leading up to the Christmas season of 1873. The song affirms their firm stand on their faith in times of deep family crisis.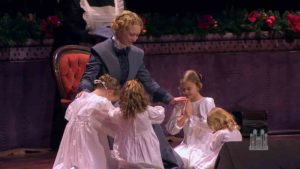 The well-known hymn–tune writer Phillip Bliss, was a good friend of the Spafford family, and he set the tune to the hymn in 1876, and became a very popular song throughout the Christian world, and was published in thousands of hymnals.
As we listen to this beautiful version of the song today, let us examine our hearts and lives that if we find ourselves in crisis or bad situations in life, would we stand firm in our faith in the Lord or would we waver.