In 2011, country singer Jean Shepard performed the touching song "If I Could Hear My Mother Pray Again." This performance came right after her entry into the Country Music Hall of Fame.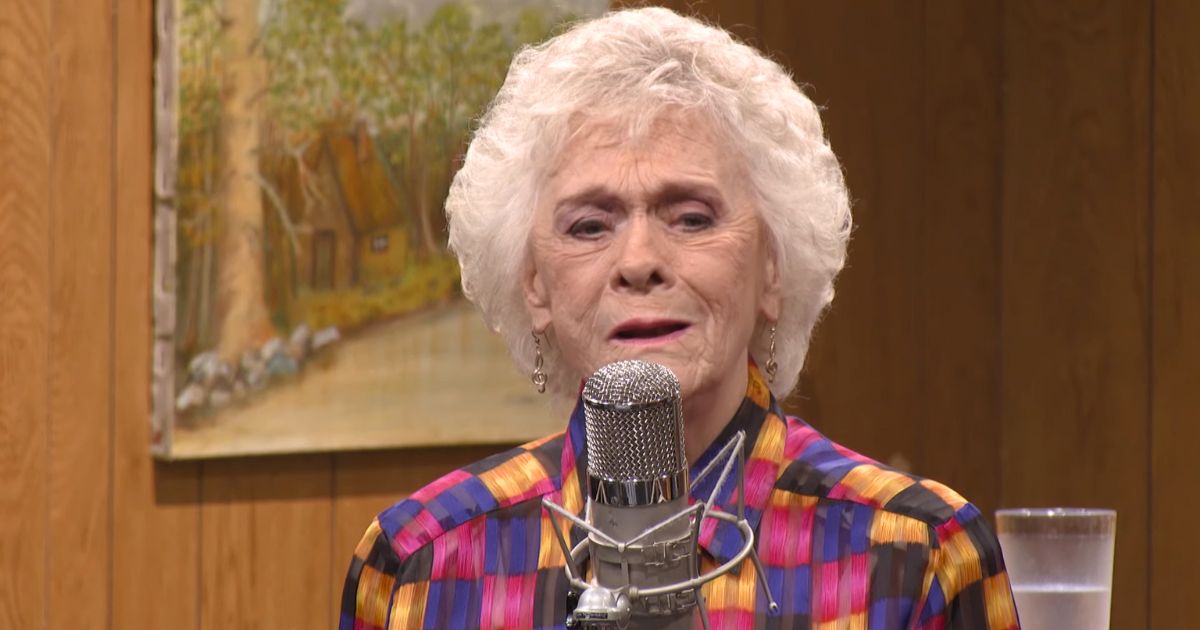 Jean Shepard's career in country music lasted more than six decades. She released 73 country chart singles. For 60 years, she was part of the Grand Ole Opry, the longest for any female artist. Recalling her past, Jean mentioned, "I had a hard life, but it was a good life. I had a wonderful mother and daddy. I chopped corn and I picked cotton. And it didn't hurt me a bit. But every Saturday night, we'd take an hour off and turn on an old radio and listen to the Grand Ole Opry. That's how I came about country music – and loved the sounds that came out of that radio." Jean shared.
The song 'If I Could Hear My Mother Pray Again' was written by John Whitfield "Whit" Vaughan for his mother, Clara Beady Burgess-Vaughan. Jean's version of it deeply moved listeners.
"Her children arise and call her blessed; her husband also, and he praises her." – Proverbs 31:28.