Jewell Richins presents an emotional cover of 'Rise Up.'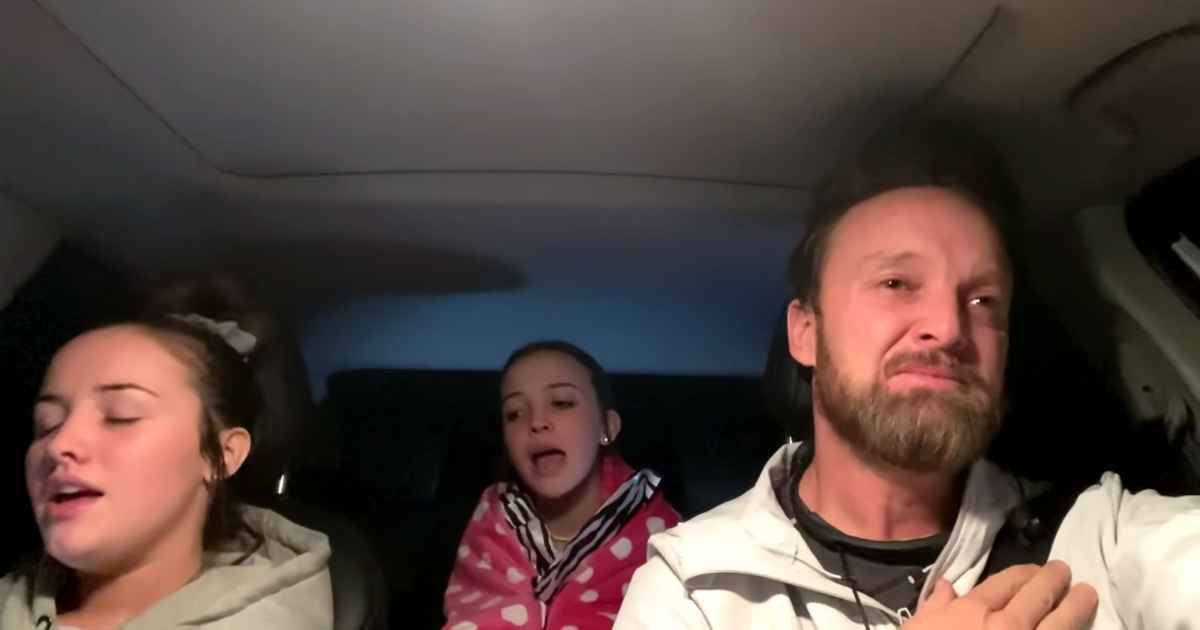 This song was written by Andra Day and has become an anthem today.
Andra Day says that he was inspired to write 'Rise Up' after her music and personal life were both stagnating at the time, and a friend of hers had been diagnosed with cancer.
You're broken down and tired
Of living life on a merry go round
And you can't find the fighter
But I see it in you so we gonna walk it out
And move mountains
We gonna walk it out
And move mountains
And I'll rise up
She says, "'Rise Up' started as a prayer—I thought about what I needed to hear to be able to get back on my feet. Most of the song came streaming out in the first freestyle recording. Honestly, there are lines in there I'd normally find cliché. But sometimes a good cliché is exactly what you need in a moment of hopelessness.'
I'll rise like the day
I'll rise up
I'll rise unafraid
I'll rise up
And I'll do it a thousand times again
And I'll rise up

High like the waves
I'll rise up
In spite of the ache
I'll rise up
And I'll do it a thousand times again
Jewell Richins is a popular Tik Tok and YouTube star and has been making music and entertaining the masses for some time now. On his YouTube channel he says, he is "just a single dad who loves his kids & has a ton of fun raising them."
Today as Jewell Richins and his daughters perform this powerful song we feel encouraged and uplifted in our spirit to rise up and get past everything that is holding us down today.