This has got to be the most awaited cover yet by Anthem Lights, they are singing a mind-blowing rendition of 'Jireh' by Elevation Worship and Maverick City.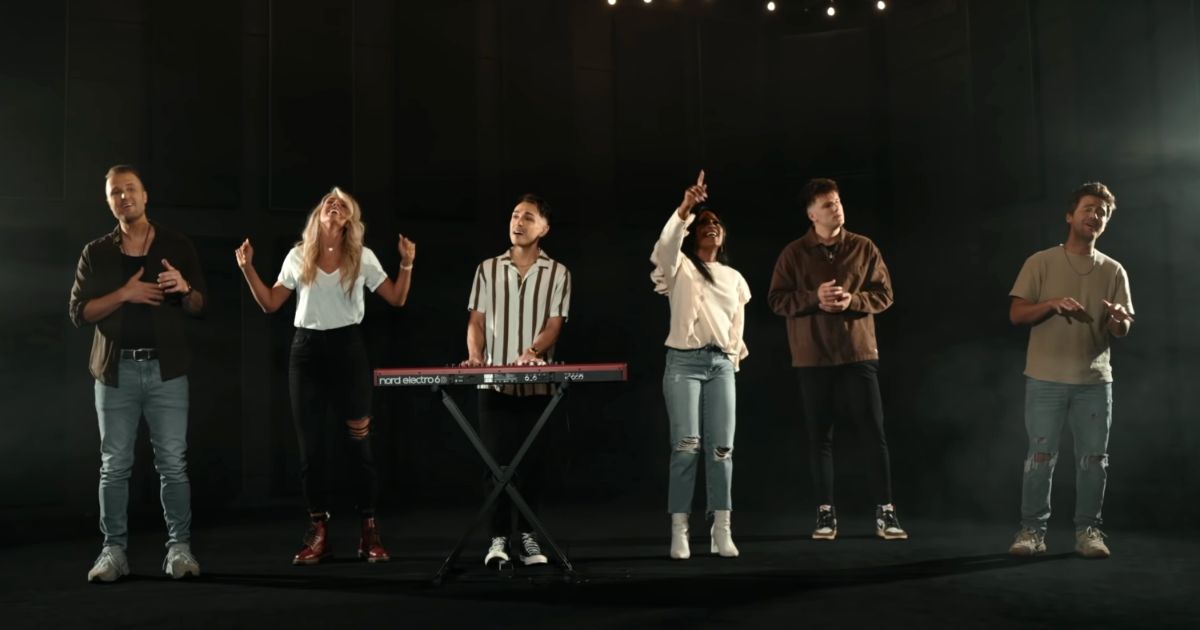 The music video features Stephanie Skipper and Megan Duke, well-known singers. Stephanie Skipper was a contestant on The Voice Season 14 and was part of Team Adam. Megan Duke has a mission to carry the Father's Heart to every person, every place through her musical talents.
I'll never be more loved than I am right now
Wasn't holding You up
So there's nothing I can do to let You down
It doesn't take a trophy to make You proud
I'll never be more loved than I am right now, oh

Going through a storm but I won't go down
I hear Your voice
Carried in the rhythm of the wind to call me out
You would cross an ocean so I wouldn't drown
You've never been closer than You are right now
(Let's sing it loud y'all)
There were many heartwarming comments after Anthem Lights uploaded this cover on YouTube on July 15th.
One person wrote: "I love this cover so much! Thank you for creating such amazing covers after all these years you guys are inspirational and really brings comfort to the soul!"
Another person wrote: "Why listen to secular music, when you have this? It glorifies God, it's wholesome and it makes you feel good .. God bless."