Forever enough, always enough, more than enough keeps on ringing on my ears. Holly Halliwell did a superb cover of Elevation Worship and Maverick City Music's 'Jireh.'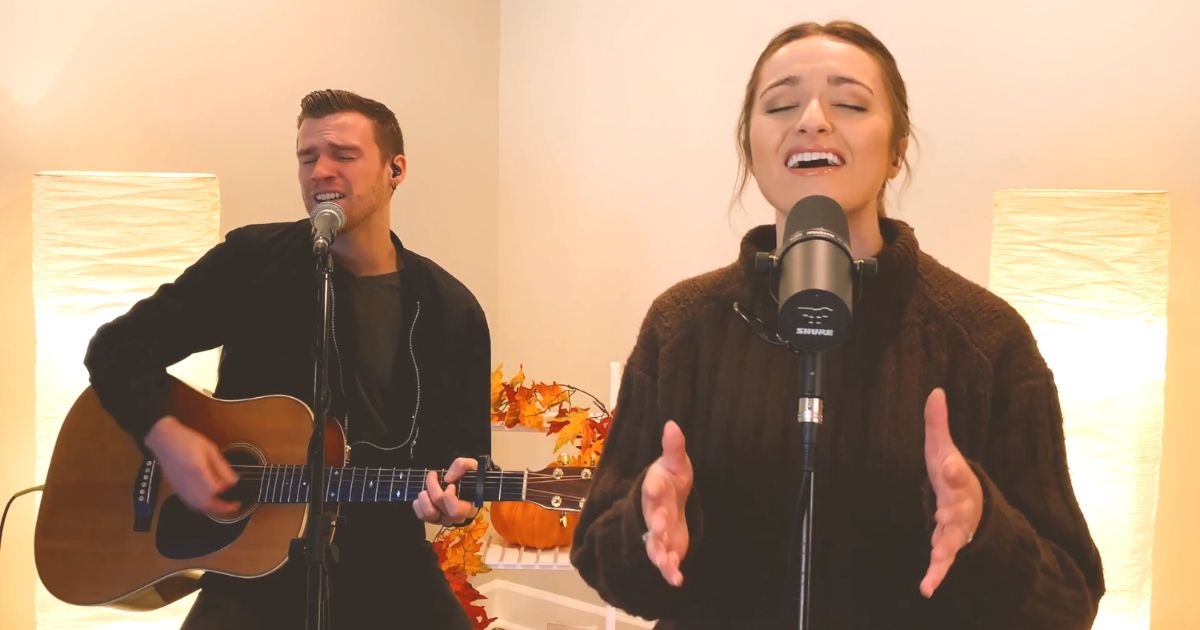 Worship God in the comfort of your homes with this amazing acoustic cover by Holly Halliwell. Each word genuinely describes who God really is. Holly's sweet and soothing voice is perfect for the song. She and her husband create wonderful harmonies as well.
Holly Halliwell is a Christian Pop artist from Chicago. She has been writing and recording music since she was a child. She studied Music at Judson University where she met her husband, Walter. Her covers of worship songs are well-loved by her followers. Thousands have liked and shared her videos for quite some time now.
For anyone going through a lot this season, may these lyrics remind you that 'Jireh' is all you need.
I'll never be more loved than I am right now
Wasn't holding You up
So there's nothing I can do to let You down
It doesn't take a trophy to make You proud
I'll never be more loved than I am right now

You are Jireh,
You are enough Jireh,
You are enough And I will be content in every circumstance
You are Jireh, You are enough

Forever enough
Always enough
More than enough
May this song encourage us that before God, we need not pretend. He loves us unconditionally. He is the only One who can fill up any vacuum or hole we may have in our hearts.
"The Lord is my shepherd, I lack nothing." Psalm 23:1