Sooyong, a Korean gospel singer from Seoul, Korea, sings a beautiful and an immaculate version of 'Jireh' by Maverick City Music.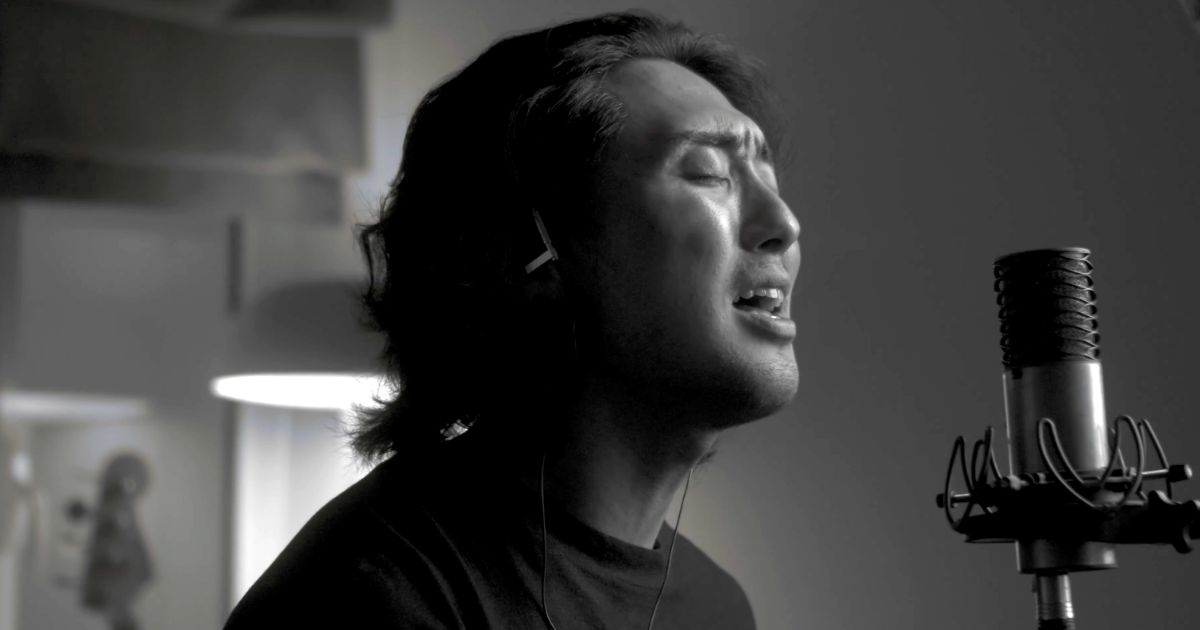 Sooyong Yoon is a member of Korean Soul, a gospel singing group, consisting of 3 other members, Shyun Lee, Jifan Lee and Young J. They became friends in 2016 and as a part of the only gospel group in Seoul, South Korea, the four started gathering after work to sing songs and record videos for Instagram.
The quartet has recorded a single, "Laughter Just Like a Medicine" with multi-Grammy Award-winning artist BeBe Winans after their videos went viral. And had even reached the semi finals of the 16th season of America's Got Talent. Their explosive performance of the R&B classic "All My Life," by K-Ci and JoJo, for their audition, had touched millions of viewers worldwide.
The song 'Jireh' was originally performed by Maverick City Music and Elevation Worship band featuring vocals from Chandler Moore and Naomi Raine. It was written by Chandler Moore, Chris Brown, Naomi Raine, and Steven Furtick and released on 1st of April, 2022.
The song peaked at No. 8 on the US Hot Christian Songs chart and at No. 1 on the Hot Gospel Songs chart. It has been certified gold by Recording Industry Association of America (RIAA).
I'll never be more loved
Than I am right now
Wasn't holding You up
So, there's nothing I can do
To let You down
Doesn't take a trophy
To make You proud
I'll never be more loved
Than I am right now (oh)

Jireh, You are enough
Jireh, You are enough
And I will be content
(Even in it)
In every circumstance
(You are) Jireh, (You are) You are enough.
God alone is enough and we will never be loved more by anyone. We give praise to Him, for He is our provider and His grace is sufficient in every circumstances of our lives.
Each time He said, "My grace is all you need. My power works best in weakness." So now I am glad to boast about my weaknesses, so that the power of Christ can work through me. 2 Corinthians 12:9 (NLT)