YoungMin You played beautiful music on his piano as he performed 'Jireh' of Elevation Worship and Maverick City Music. The song was powerful and meaningful, but playing it on the piano gave it a calming, peaceful stance.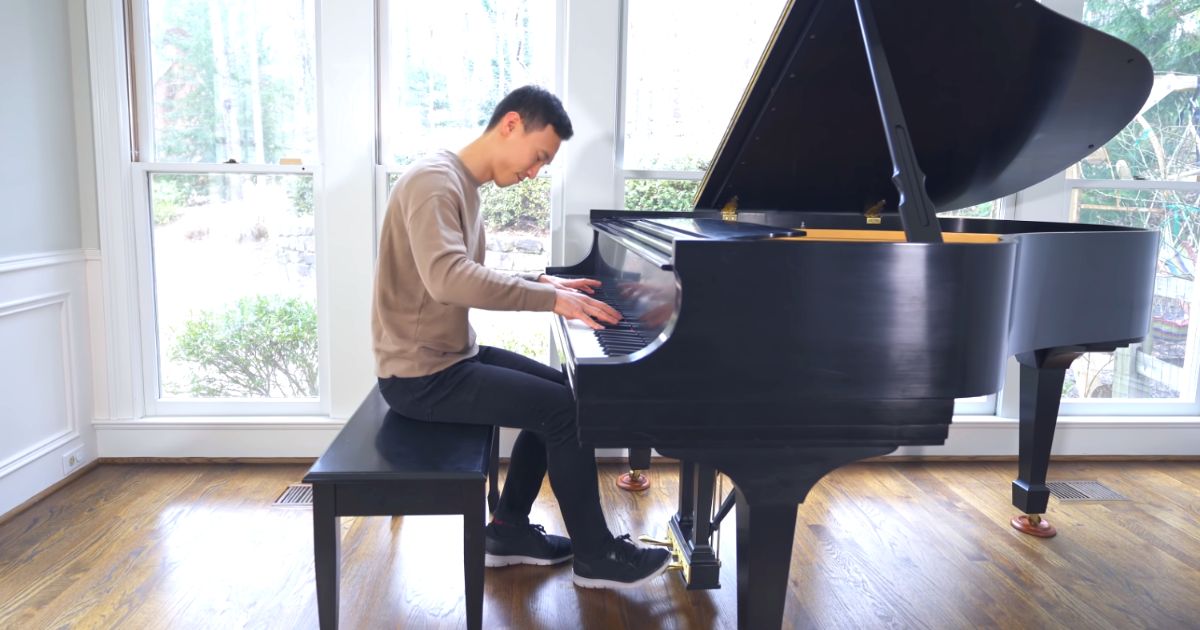 This talented piano tinkler learned to play the instrument on his own. He learned to play it 12 years ago, not from a prestigious Music academy or piano teacher. He learned and became skillful at it through constant practice and YouTube video tutorials. He opted to learn it on his own because he could not afford piano lessons at that time.
His perseverance and dedication paid off. Now, he has multiple videos of his performances on YouTube. He wrote, "It's such a blessing to be able to share this with you because to me, it really does feel like we're all worshiping and praising God together."
His viewers have nothing but praises for his latest work on Jireh. One said, "I've come across performances that have given me goosebumps but wave after wave of chills, come on Bro!" Another wrote, "Gave me tears. It's amazing to see God's glory manifest in his people through all the amazing talents He has given us."
I'll never be more loved than I am right now
Wasn't holding You up
So there's nothing I can do to let You down
It doesn't take a trophy to make You proud
I'll never be more loved than I am right now, oh

You are Jireh, You are enough
Jireh, You are enough
And I will be content in every circumstance
You are Jireh, You are enough

I'm already loved
I'm already chosen
I know who I am
I know what You've spoken
I'm already loved
More than I could imagine
And that is enough, oh-oh
May these lyrics remind all of us that "It doesn't take a trophy to make You [God] proud." Let's rest in the arms of a loving Father who loves us unconditionally amid the pressures, challenges we are experiencing now. He is Jireh-God will provide now and forever.