God is using Phil Wickham to bring Joy to the world with his amazing voice as he sings 'Joy To The World (Joyful, Joyful).'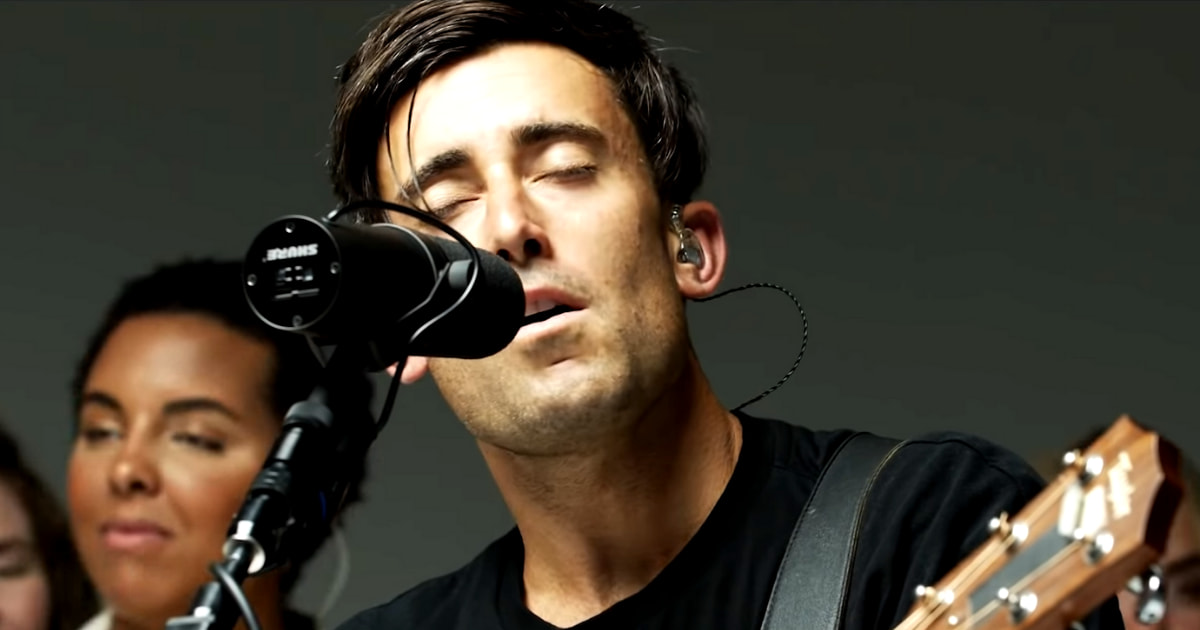 Phil Wickham brings a fresh treatment to the holidays as he pairs two classical melodies into one great Christmas song!
Joy to the world the Lord is come
Let earth receive her King
Let every heart prepare Him room
And Heaven and nature sing
And Heaven and nature sing
And Heaven and Heaven and nature sing
Joy is often an elusive word especially during these dark and difficult days, but we can find peace and happiness when we surrender in worship.
We will sing sing sing
Joy to the world
We will sing sing sing
Though we were once prisoners, we have found freedom when we were born again and received Jesus Christ into our lives.
We are set free, forgiven, accepted, and redeemed and that's a reason to celebrate this season.
Hope you have been encouraged and uplifted by this song and it made you dance and sing as much as it has done for me and my family.