A funny looking cross-eyed dog which "looks like bad taxidermy" was finally adopted in New Jersey.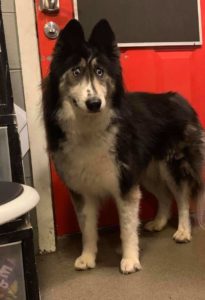 4-year-old Siberian husky, Jubilee, was unsuccessful in finding adopters at Monmouth County's Husky House, which is a nonprofit helping abandoned huskies and other dogs across the Tri-State area.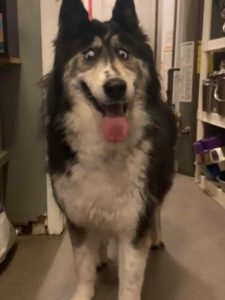 The 'pup' wrote in a Facebook page, "I came from a 'breeder' who couldn't sell me because he said I was 'weird' looking. Huskies are majestic looking dogs and I don't know why I don't look like them."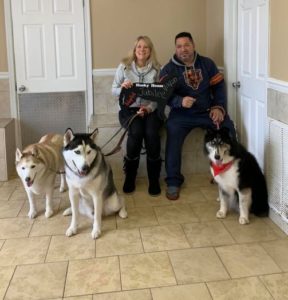 The shelter saw an amazing number of responses from the public after the post went viral, racking up more than 46,000 shares by Saturday, it posted later that by Saturday evening Jubilee had found her forever home with people who were previous Husky House adopters.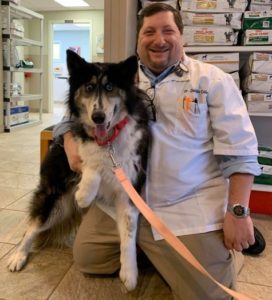 The shelter added that Jubilee will now begin a "wonderful new life" with her two fur-siblings.