The Detty Sisters present the music video to the song 'Just As I Am' from the album with the same name.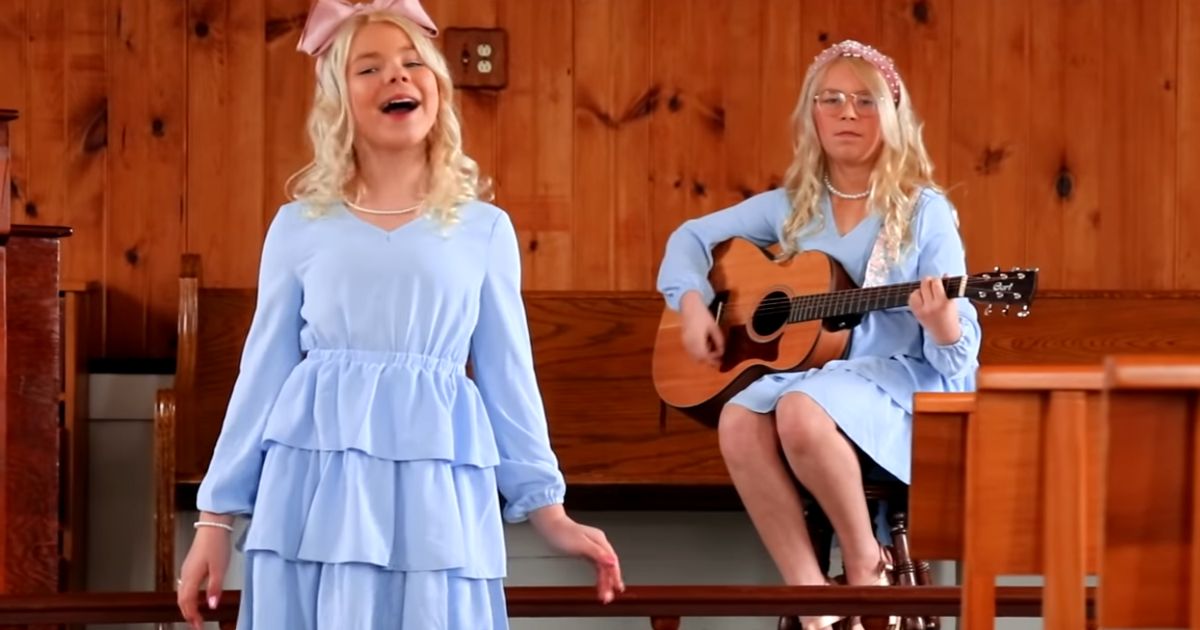 The adorable sisters are singing this ageless hymn in a church and it makes us feel God's grace as we listen to them belting out this song.
During these days of darkness and evil, it is so uplifting to see godly families raising children to worship the Lord in all purity.
The Detty Sisters are from southern Ohio. They are four sisters who have been singing to the glory of God. Peyton, who is the oldest, is 11 years old. Then there's Caidence (Cadie) who is 9 years old, followed by Lily who is 5 years old, and finally we have Sophia, or Curly who is 3 years old.
Peyton and Cadie both accepted Jesus Christ at the age of 7, and they say they want to sing for Jesus all their lives. Lily says she wants to be a preacher when she grows up and Curly tells satan that he cannot cross the Bloodline, in Jesus' name.
The Detty Sisters have brightened our day with an adorable rendition of "Just As I Am," now we'll be singing this all day.