Justin Bieber used his God given musical talent and passion for Jesus to serve at a mid-week church service in Los Angeles, California.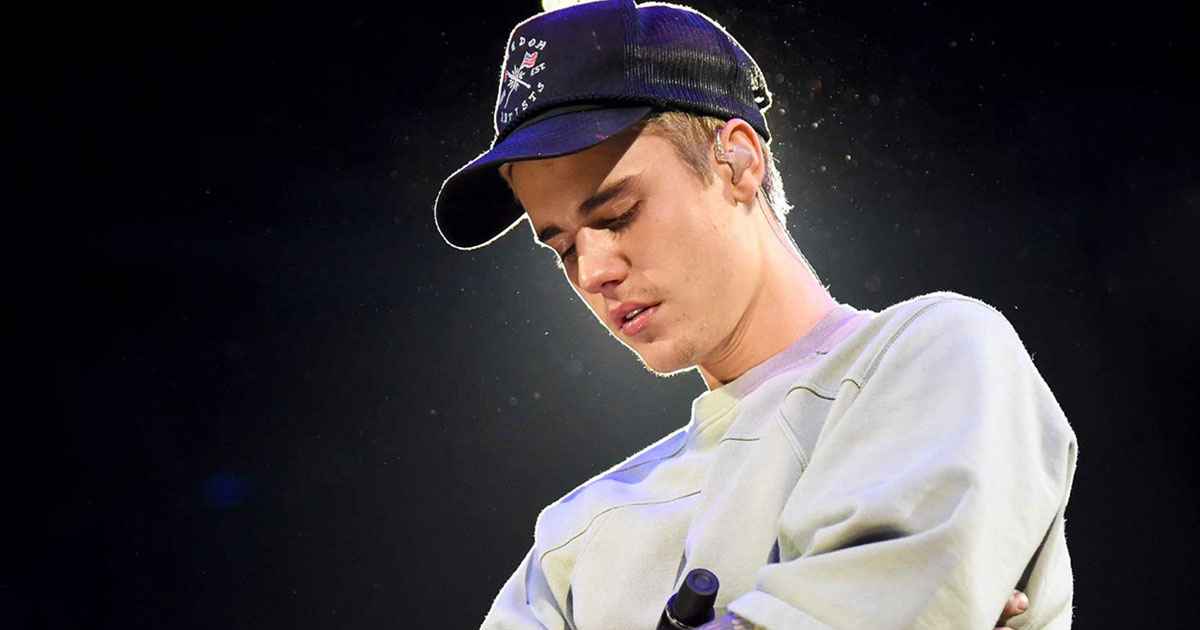 He was baptized by Hillsong New York Church Pastor Carl Lentz in 2014, "He has had a relationship with Jesus, and his mom did a great job doing her best to plant the right seeds," Lentz told Oprah Winfrey on an episode of "SuperSoul Sunday" in 2016. "But you can get to a point as a man where it goes from being your mama's relationship … to yours."
Justin has always been vocal about his faith in Christ and can be seen in a video leading worship at Churchome in Beverly Hills, California. He said he was always hesitant to lead worship before as he didn't want it to look like a show. But on Aug. 28, he stepped on to the stage during a Wednesday service to lead worship.
He shared on his Instagram, "Sang at church last night," he wrote, "God is pulling me through a hard season. Having trust in Jesus at your worst times is the absolute hardest. But he is faithful to complete what he started." He further added, "I also want to thank my wife for being such a huge support in my life through this season.. it says in the bible count it ALL JOY when you face trials of various kinds. Sounds insane considering when u face trials u feel terrible."
He concluded saying, "But if we are grateful and worship god for what we do have in that season there is so much power in that… whatever pain you are going through just keep telling yourself THIS WONT LAST! Love you guys we in this together," he wrote.
Churchome pastor Judah Smith said in a video that they had first met Justin when he was 8 years old in Toronto and that he was always a worshipper. He said he wanted to be a part of a church where everybody got a fair share in using their talents and did not want to get in the way anyone with a gift for worship. Justin told pastor Judah, that when he leads worship, he did not want people to think, it was a show.
Pastor Judah further added, that his message at church recently was that there is power in your weakness, and if you're feeling weak like many in the world, and you step out in faith then there is power in weakness. "So, when you fight through that season you usually get to the other side and it gets better," he added.
When someone like pop star Justin Bieber stands up and professes his faith in Christ, he is being a huge influence on millions of his young fan following across the world with his testimony.